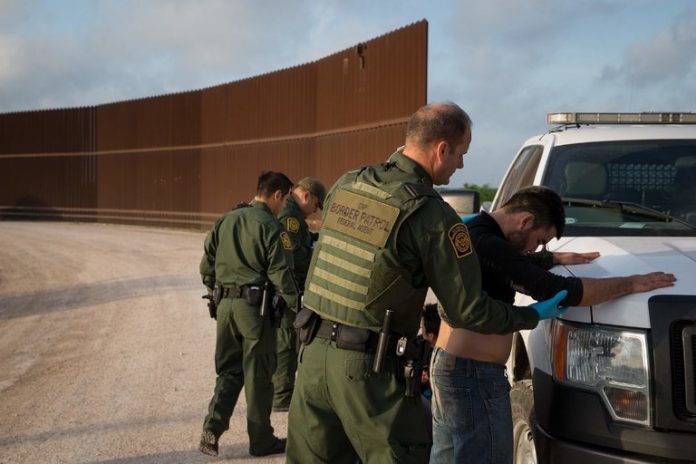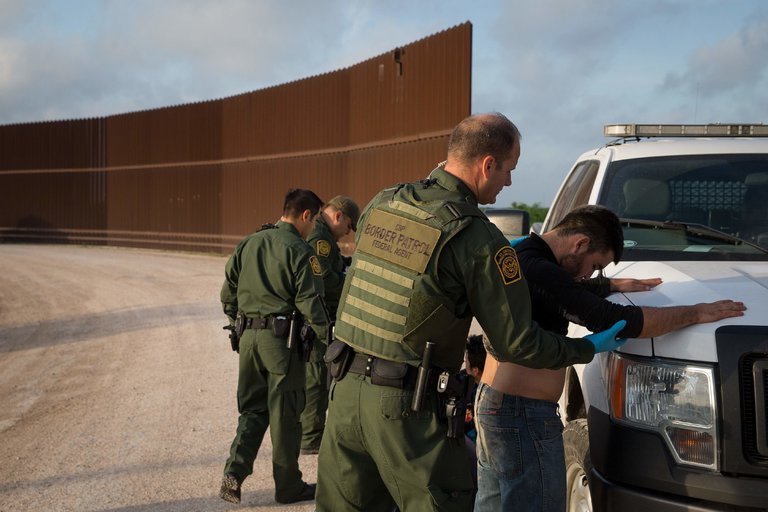 Arizona Governor Doug Ducey expressed support for President Donald Trump's decision to deploy the National Guard along the border with Mexico.
In a statement, Gov. Ducey said, "Arizona welcomes the deployment of National Guard to the border. Washington has ignored this issue for too long and help is needed. For Arizona, it's all about public safety."
Additionally, Gov. Ducey said he has been in touch with Department of Homeland Security (DHS) Secretary Kirstjen Nielsen regarding the state's cooperation.
Furthermore, he said state's Border Strike Force has been successful because of its partnership with local and federal law enforcement.
"Anything we can do to further bolster these efforts is good news for Arizona and for our national security. I look forward to working closely with federal officials on this important issue," said Gov. Ducey.
The Arizona governor's remarks came after Pres. Trump signed a memorandum ordering National Guard troops to protect the southern border.
Pres. Trump says the situation at the border reached a point of crisis
In his memo, the President emphasized that the U.S. security is endanger due to the surge of illegal activity in the southern border. He emphasized that Mara Salvatrucha (MS-13) and other deadly transnational gangs are entering the U.S. through the unsecured southern border. These criminals are bringing large quantities of illegal drugs as well as fentanyl and other opioids that are destroying the lives of Americans.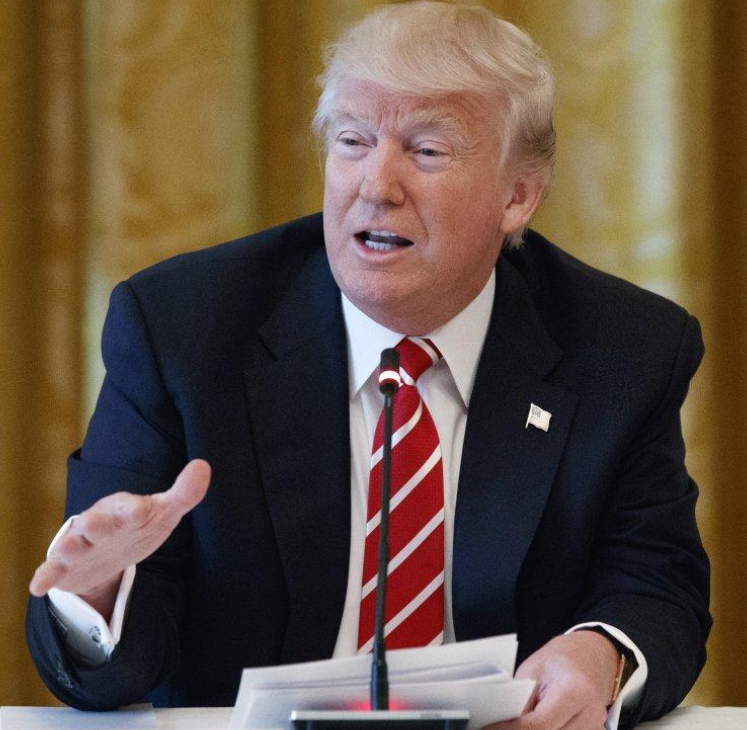 In addition, Pres. Trump stated that "the combination of illegal drugs, dangerous gang activity, and extensive illegal immigration not only threatens our safety but also undermines the rule of law."
Furthermore, the President emphasized that the situation at the border already reached a point of crisis. His administration has no choice but to act. He assigned a mission to the Secretary of Defense" to help the DHS in securing the border. His plan includes using National Guard troops and other necessary steps to stop the flow of illegal drugs and other contraband, illegal immigrants, gang members and other criminals into the United States.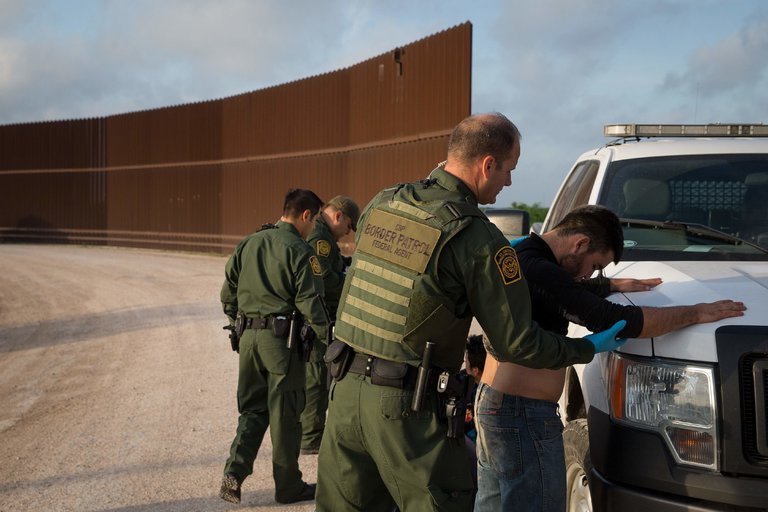 In a statement, the DHS said, "To secure the border and make America safe again, we need to deploy the National Guard."  The department believes that deploying the National Guard will deter illegal immigrants from crossing the border. It will also improve operation control of the U.S. border.
The DHS is coordinating with governors to deploy National Guard troops to the southern border. The department said the Congress will determine the duration of the deployment.