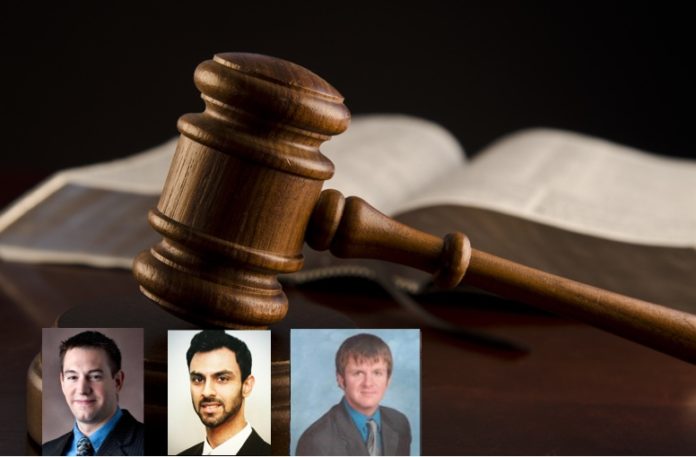 This is a developing story on the Kelly Warner Law Firm in Arizona.   Apparently Judge Patricial Starr signed an illegal order that was presented to her by the Kelly Warner Law Firm.
AVVO, the lawyer review website, filed a motion to vacate the illegal order that Starr signed.
http://pubcit.typepad.com/clpblog/2017/06/fake-litigation-20-defrauding-an-arizona-court-to-sanitize-megan-welters-reputation.html
https://www.citizen.org/system/files/case_documents/welter-does-motion-public-citizen.pdf
AVVO's motion claims that Kelly Warner Law Firm, founded by Attorney Aaron Kelly and Attorney Daniel Warner, filed an injunction that violated Federal and State Laws, all in hopes of removing negative articles about former Arizona Cardinals Cheerleard Megan Welter from Google searches.
More to come on this developing story, stay tuned.