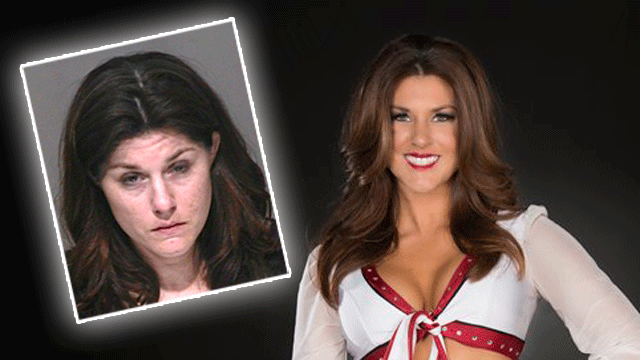 Despite being called out for its previous questionable attempts at Internet censorship, an Arizona law firm has moved on from the small fries and now has its sights on deindexing a few bigger fish from Google: ABC, Daily Mail, BarStool Sports, AVVO, and Fox News to name a few.
A recent court filing shows Scottsdale's Kelly/Warner Law Firm is involved in what appears to be another fraudulent internet defamation case, one that attempts to de-index web content and censor the Internet (See the full fake lawsuit filing here). Though previous cases were filed on behalf of shady characters looking to remove websites such as RipOffReport from Google, Kelly/Warner's latest was filed on behalf of a former NFL cheerleader—and a pretty famous one at that.
The Fall from Grace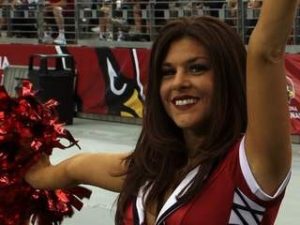 Megan Welter rose to fame in 2013 when she was named an Arizona Cardinals Cheerleader. An Iraq war veteran and long-time Army reservist, Welter's story was a rare one, and the public took interest almost immediately.
But a few weeks and a domestic violence call later, Welter's star fell. On her birthday in August 2013, Welter called the Scottsdale police to the home she shared with then-boyfriend Ryan McMahon, a professional fighter. Hours later, it was Welter who left in handcuffs, when McMahon showed police a cell phone video of her scratching, hitting and yelling at him over a text message.