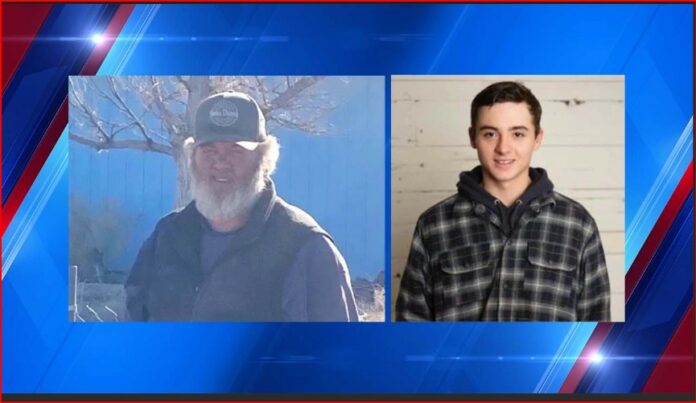 Dylan Rounds, a 19-year-old farmer from Idaho who was working his own farm in Utah, has been confirmed dead. He had been missing for almost a year.
The alleged killer is James Brenner. The 59-year-old ex-con has been charged with the teenage farmer's murder.
Box Elder County authorities brought charges last week after they found Rounds' phone. And recovered an incriminating video. The video images are of Brenner wearing bloody clothes and cleaning a gun. Moreover, they found Rounds' DNA on the clothes.
According to court documents, Brenner was squatting on land next to Rounds' property, where authorities also found the missing man's boots and farm truck. They found blood on one of the boots, as well as Brenner's DNA. 
Deputies first identified Brenner as a suspect over the summer after his arrest on firearms charges in July. He now faces a charge of aggravated murder, as well as abuse or desecration of a body, and is accused of concealing Rounds' remains.
Brenner shot a man at a Maryland campground in the 1980s over a work dispute. Court records show his past criminal history includes malicious wounding, malicious shooting, and three prior convictions for being a felon in possession of a firearm.
Dylan Rounds remains still missing