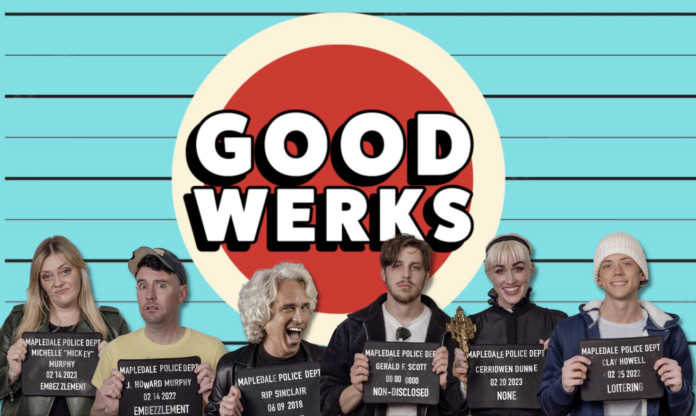 Last month, the world learned that many of the original actors formerly associated with Dhar Mann Studios would be starting their own show and project, Good Werks Productions.
This happened in the wake of the #ProtestDharMann movement, where actors sought a meeting with Mann to discuss issues pertaining to payment and workplace conditions. This meeting did not occur.
However, it appears that the actors got the last laugh on this one. Not only did much of the internet side with them over Mann, but they also surpassed their goal on IndieGoGo to raise funds for Good Werks Productions.
Now, it has been confirmed that Good Werks Productions is, in fact, preparing its very first pilot episode.
New updates on Good Werks Productions
According to an Instagram story shared by actor Colin A Borden, the writing for Good Werks' very first episode remains underway.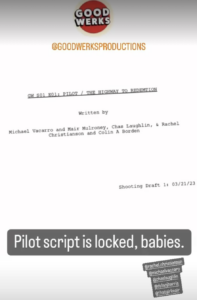 Titled, The Highway To Redemption, the story screenshot lists the following actors as the writers of the pilot episode:
Michael Vacarro
Mair Mulroney
Chas Laughlin
Rachel Christianson
Colin A Borden
Borden's Instagram story notes that the pilot script is "locked," much to the excitement of fans who anticipate this first episode.