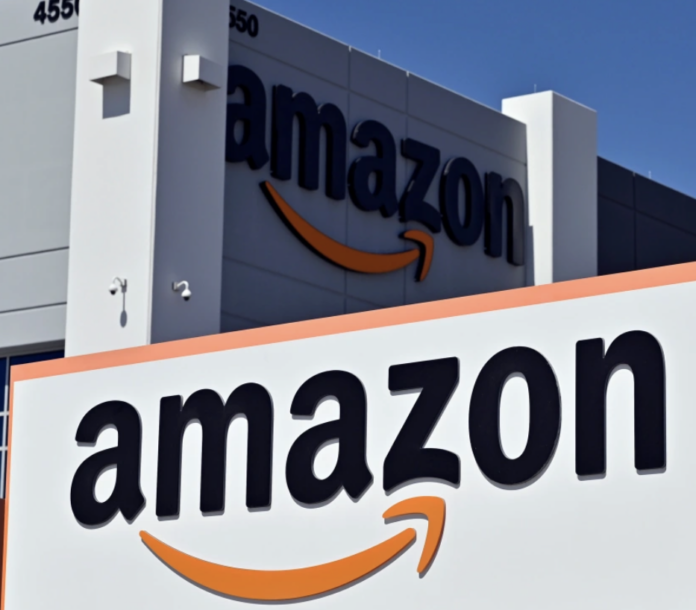 The economy is not doing so well. Many companies have begun implementing new layoffs of workers amid rising inflation. This is a gut punch to folks living paycheck-to-paycheck and very much in need of these jobs.
Due to the volatile nature of the economy, there is no telling how much longer things will remain as they are today. If the Federal Reserve continues to raise interest rates, though, the negative domino effect could very well persist.
Many Americans are on edge and rightfully so. New information has just revealed that Amazon is planning to lay off thousands of workers in the weeks ahead.
What to know about upcoming Amazon layoffs
This past Monday, Amazon's CEO revealed upcoming changes being made to the company. These changes will specifically entail dismissals for workers in Amazon's divisions of advertising, human resources, and cloud computing.
In this memo, CEO Andy Jassy stressed the present "uncertainty" the nation's economy is facing. He furthermore said the company is transitioning to being "leaner" while also making investments that fulfill the needs of its customer base.