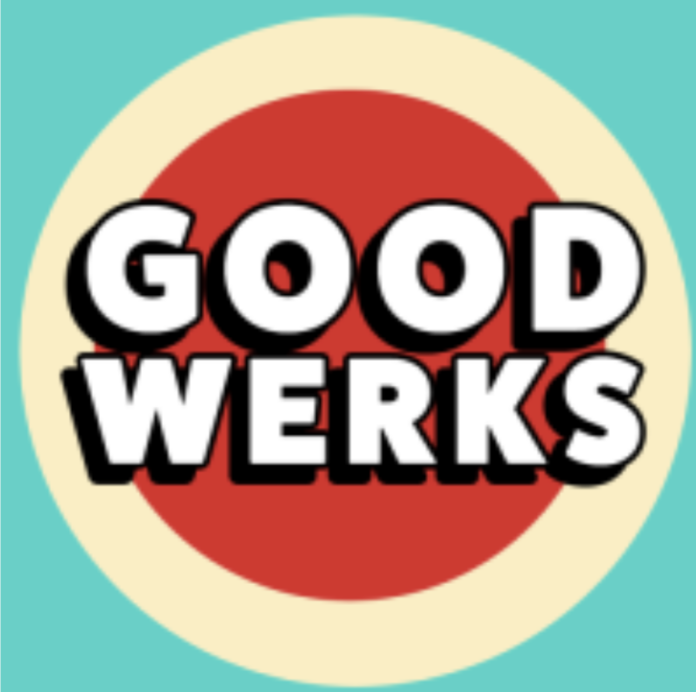 Earlier this month, much of the internet was stunned to learn about the Protest Dhar Mann movement.
This movement consisted of actors who worked for Dhar Mann studios protesting over low pay, questionable workplace rules, and Mann's alleged refusal to sit down in a meeting with them.
These actors were some of the original creatives to appear in Mann's YouTube videos. His videos contained themes of doing good to others and putting out what you want to get back in the world.
Many have since said the content of Mann's videos is ironic, considering the allegations from numerous creatives who worked for him and attracted countless viewers to his channel.
Some of these actors are as follows:
Mair Mulroney
Chas Laughlin
Colin A Borden
Nick Sarando
Michael Vaccaro
Rachel Christianson
Since breaking from Dhar Mann Studios, these creatives have now launched their own show known as Good Werks Productions.
What to know about Good Werks Productions
In the aftermath of the fallout with Dhar Mann Studios, many fans of the actors' work urged them to create their own content for viewers to consume. Mulroney, Laughlin, Borden, and the other actors have now taken this advice to heart.