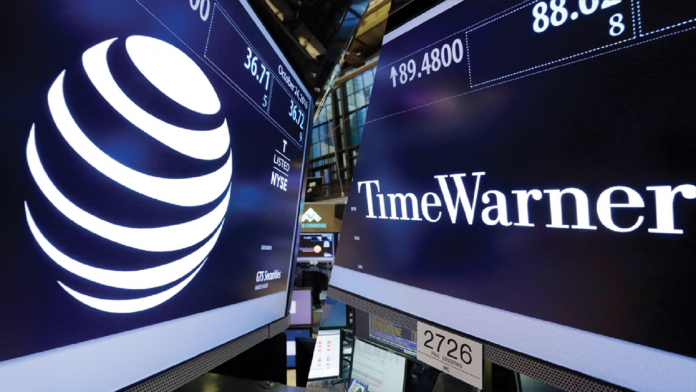 The U.S. Department of Justice has a slight chance to overturn AT&T'S purchase of Time Warner, AT&T CEO Randall Stephenson stated on Friday. He added that this move will possibly affect the bidding war between Disney and Comcast for Twenty-First Century Fox.
The Law is on AT&T's Side
AT&T's shares fell 1.7 percent to close at $31.67 on Friday. This happened after U.S. officials said they'd appeal approval from a federal judge. Time Warner agreed to sell in an $85.4 billion deal.
Stephenson stated that the original decision of the court was well reasoned. He said that he thinks the law is on AT&T's side. He added that there is only a remote chance that another court will overturn or reverse the decision.
The Justice Department sued AT&T on antitrust grounds. However, Judge Richard Leon stated that the government didn't show any signs that the prices to consumers would go up and therefore allowed the deal to go forward.
The Bidding War
Frank Louthan, an analyst from the Raymond James company, downgraded his projections for AT&T. He thinks that the purchase of Time Warner is a negative catalyst for the stock and the upcoming legal battle is not conducive to share price appreciation. He thinks it will be a significant issue for an extended period.