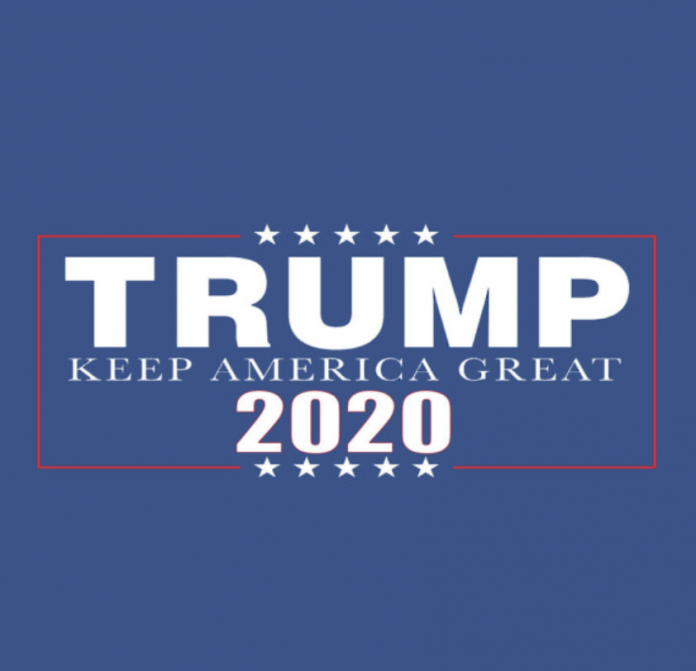 President Donald Trump has affirmed his confidence regarding the 2020 election, reports the Daily Mail.
An Overview of Trump's 2020 Election Remarks
On Saturday, the president sat down for a Daily Mail interview and stated that Democrats lack the "right candidate" to truly challenge him in 2020. Trump also noted that he "feels good" and "fully intends" to run for re-election.
These declarations come after widespread speculation about whether or not he will seek re-election. Back in April, Morning Joe co-host Joe Scarborough opined that Trump would ultimately decline to run again in 2020.
Potential Factors in the 2020 Election
As the first term of Trump's presidency plays out, Americans have continuously weighed in with their thoughts and feedback. Moreover, the people of this country continue to speculate about how current events will impact the upcoming presidential election. Immigration controversies, debates surrounding Roe v. Wade, protests and other ceaseless forms of social unrest have all come up.