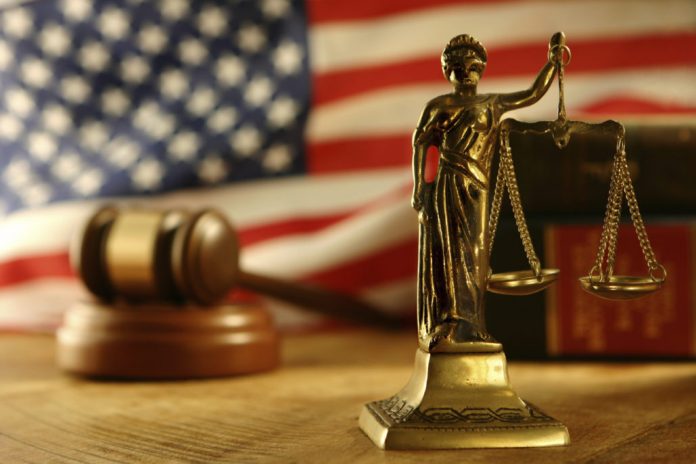 The presiding disciplinary judge of the Arizona Supreme Court suspended a lawyer who was called a "vexatious litigant" by the attorney general's office.
Over the past few years, attorney Peter Strojnik sued more than 1,700 small businesses, on behalf of a group called Advocates for Individuals with Disabilities (AID). They accused the businesses of violating the Americans with Disabilities Act (ADA) and the Arizonans with Disabilities Act (AzDA).
Usually, Strojnik and AID demanded a settlement of $7,500 to drop the lawsuits. According to the Arizona State Bar, he won around $1.2 million in settlements, which primarily consisted of attorney's fees.
In 2016, the Arizona State Bar started investigating Strojnik after receiving complaints from a number of business owners. One of them, JoAnn Burgess, the owner of a building in Phoenix, wrote to the organization about the lawyer's conduct.
At the time, she told ABC 15, she decided to settle Strojnik's lawsuit because the cost of litigation is more expensive than a quick settlement. However, she "felt what they were doing was totally and completely unethical."
Burgess and her other fellow small business owners called Strojnik and the disability rights group's lawsuit an "extortion scheme."
Arizona State Bar Filed a Motion to Suspend Strojnik
In March, the Arizona State Bar filed a motion with the presiding disciplinary judge to suspend Strojnik. The organization noted that his tactics were "extortionate" and that his conduct "has caused, or is likely to cause immediate and substantial harm to clients, the public or the administration of justice."
During the suspension hearing, a lawyer from the attorney general's office testified that they had received numerous public complaints against Strojnik. He also attested that Strojnik had made false accusations against businesses and his lawsuits were "copy and paste."
On Friday, the presiding disciplinary judge issued an order placing Strojnik on interim suspension effective July 11. He is prohibited from practicing law until the final disposition of all pending proceedings against him. The judge also required him to inform current clients of his suspension.
The Arizona State Bar said it will continue its investigations into the complaints against Strojnik.