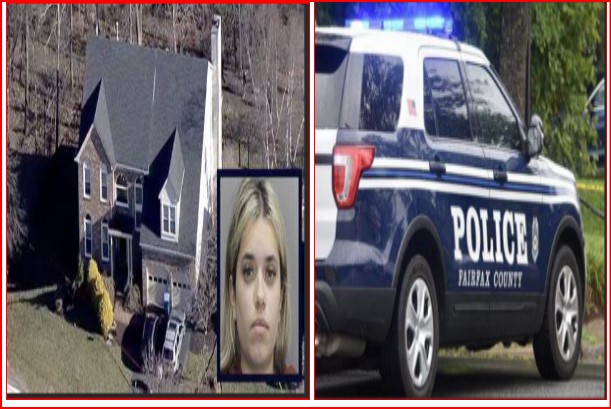 Juliana Peres Magalhaes a 23-year-old au pair was charged with murder after police discovered a double homicide at a Virginia residence where she worked. The tragedy unfolded in Reston, Virginia, a quiet community 20 miles west of Washington, D.C. 
VIDEO: Au Pair Accused of Double Homicide in Virginia
The victims, 39-year-old Joseph Ryan and 37-year-old Christine Banfield lost their lives in a disturbing incident that left authorities stunned.
Au pairs, typically foreign workers employed to assist with childcare and household tasks in exchange for a stipend and room and board, are usually associated with supporting families. However, this particular case took a dark and unexpected turn.
Privacy Alert: AI Chatbots Capable of Extracting Personal Data from What Users Type – USA Herald
Joran van der Sloot Confesses: Admits to Killing Natalee Holloway on an Aruba Beach – USA Herald
Delphi Murders: In Wake of Leaked Crime Scene Photos Defense Team – USA Herald
Dark Web Murder-for-Hire Plot: Georgia Doctor Pleads Guilty – USA Herald