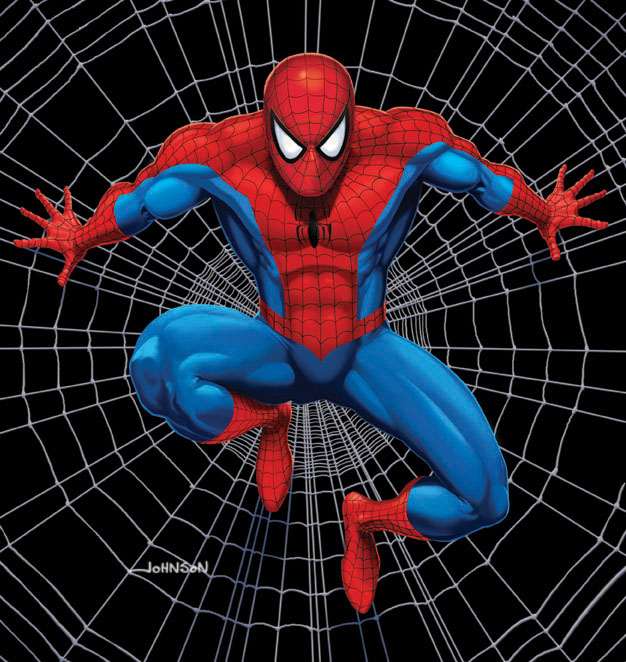 Avengers Campus at Disneyland's California Adventure Park is now open for business. And Spider-Man can be seen flying 65 feet in the air across the park. Disney's Imagineering team has been working on Stuntronic for 3 years. And thanks to their breakthrough innovations in robotics a 90 lb stunt-double is performing an aerial show.
The life-size  "animatronic" robot will be tumbling through the air in all sorts of poses. This superhero features onboard sensors that allow the robot to make real-time decisions. When it needs to outstretch its arms or to tuck in its knees for a somersault it can.  The robot is able to self-correct its center of balance on the fly.
On opening day at the Avengers Campus, Marvel-character-themed attractions were everywhere. And the fans were looking up to watch Stuntronics in action.
Shout-out to @jaylclendenin for the super cool behind-the-scenes photos and @cashleelee for teaching me her gif-making ways 🕷️🕸️https://t.co/9ld9MOCiWR pic.twitter.com/dTru0MfMG8

— Christi Carras (@christicarras) June 29, 2021
The high-flying robotic superhero is one of many attractions to debut earlier this month.
Imagineers at Disney develop Stuntronic
"That was the first time I really felt like, 'Oh my God. I guess we did it,'"  Tony Dohi, principal research, and development Imagineer at Walt Disney explains.