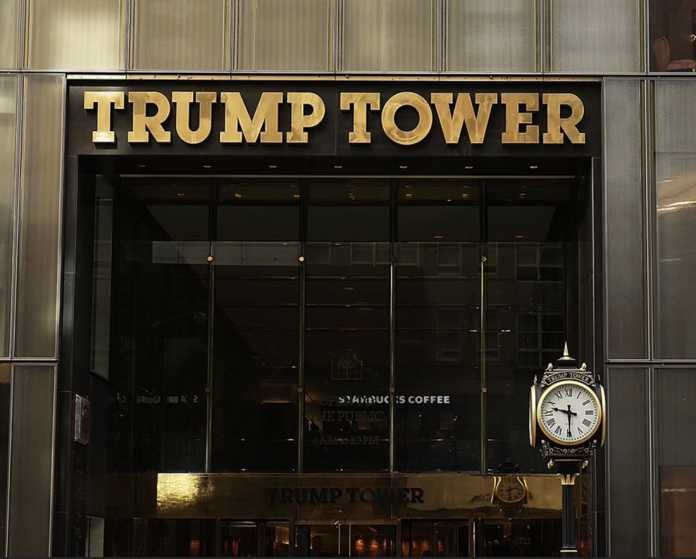 Since former President Trump left the White House, a lot of investigations have taken place into his businesses.
New York officials, during this year alone, made clear that they were probing the Trump Organization for a series of alleged financial wrongdoings. Meanwhile, the Trump family pushed back, citing claims from New York officials as unfounded and motivated by politics.
Interest in Trump's financials actually predates his 2016-2020 presidency. Even before the 45th president got into office, many of his detractors were outraged over Trump not releasing his tax returns. However, Trump stated that not releasing his tax returns occurred due to an ongoing IRS audit.
On Wednesday night, news broke that a New York grand jury officially indicted the Trump Organization regarding tax crimes and other alleged financial wrongdoings.
A closer look at the indictment of the Trump Organization
The indictment in question exists against both the Trump Organization and Allen Weisselberg, the CFO of the organization.