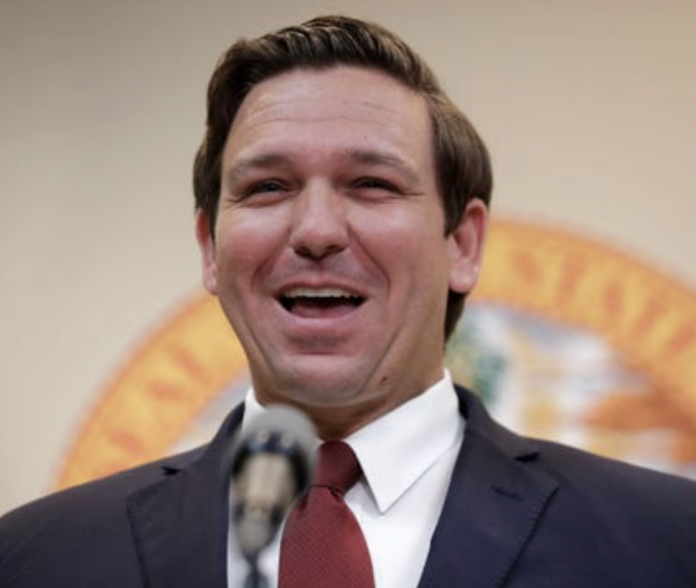 The rising popularity of Florida Governor Ron DeSantis is shaking up the political world. At this time, the Republican governor remains a rock star amongst conservatives, due to his rejection of sweeping government edicts and control.
A closer look at DeSantis' rejection of tyranny
Just earlier this month, DeSantis won against the Center for Disease Control and Prevention (CDC) in federal district court. Prior to Florida bringing suit against the CDC, the organization attempted to bar cruises from leaving ports in the Sunshine State; a judge in federal district court ultimately determined that the CDC does not have this authority.
Today, Florida prevailed in our lawsuit against the unlawful CDC order that shut down the cruise industry. This is a defeat for bureaucratic overreach, and a win for Florida jobs and tourism.https://t.co/5iFOEMpt5s

— Ron DeSantis (@GovRonDeSantis) June 18, 2021
Governor DeSantis also became the first governor in America to have statewide laws on the books banning businesses and the government from implementing vaccine passport programs. DeSantis first issued an executive order; shortly thereafter, the Florida state legislature codified the order before DeSantis signed it into law.