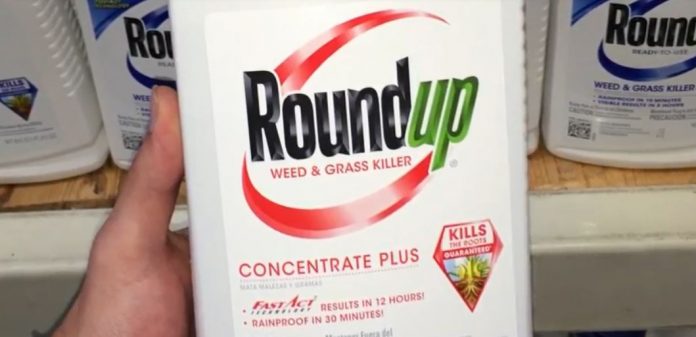 Bayer AG (OTCMKTS: BAYRY) reached a $2 billion agreement to resolve all future Roundup litigations claiming that its weedkiller product causes cancer.
The German multinational pharmaceutical and life sciences company acquired Monsanto, the maker of Roundup in 2018. It is now selling Monsanto's products including the weedkiller under the Bayer brand.
During the same year, Monsanto lost a case in San Francisco, California involving Roundup. A jury awarded $289 million to a groundkeeper named Dewane Johnson who claimed that the weedkiller caused his non-Hodgkin's lymphoma, cancer that attacks the white blood cells.
Since then, multiple U.S. consumers filed lawsuits against Bayer. The plaintiffs claimed that Roundup caused their sufferings due to cancer. In June 2020, the company agreed to pay more than $10 billion to settle thousands of lawsuits under a multi-step agreement.
Details of the class plan to resolve future Roundup litigations
On Wednesday, Bayer inked a deal with plaintiffs' class counsel regarding a class plan to manage and resolve future Roundup litigations.
As part of the deal, the company made a commitment to pay up to $2 billion to support the claims and programs covered by the class plan.
The class plan also includes the establishment of a fund to provide compensation for qualified claimants during an initial four-year program. The findings of an advisory science panel will be used as evidence for future Roundup litigations involving class members.
Additionally, it includes a robust notice program as well as research and diagnostic programs, which are part of the original class agreement
Furthermore, Bayer agreed to "provide greater transparency and access to glyphosate studies" It will also seek approval from the Environmental Protection Agency (EPA) to add a reference link on the labels for its glyphosate-based products that will provide consumers access to scientific studies and information.
The class plan is a holistic solution to provide further closures to the Roundup litigations, according to Bayer.
The plaintiffs' class counsel filed a motion for preliminary approval of the agreement with Judge Vince Chhabria of the U.S. District Court for the Northern District of California.
The stock price of Bayer climbed more than 5% to $16.40 per share on Wednesday.
Have a story you want USA Herald to cover? Submit a tip here and if we think it's newsworthy, we'll follow up on it.
Want to contribute a story? We also accept article submissions – check out our writer's guidelines here.