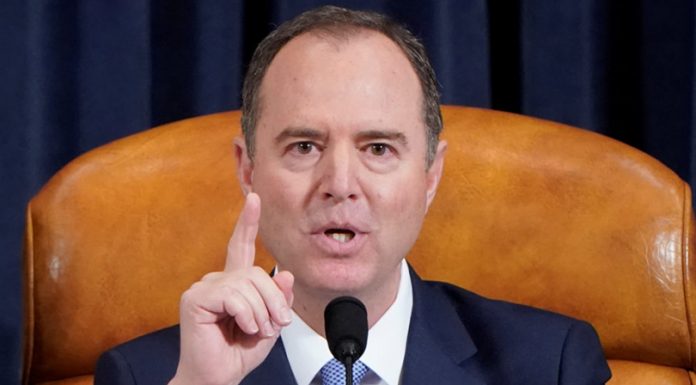 One of former President Donald Trump's most persistent enemies could be vying for a new job enforcing law and order.
California Rep. Adam Schiff is said to have his eyes set on becoming the next Attorney General of California. A position that helped take Vice President Kamala Harris to where she is now, The Daily Mail reported.
It has been reported that Rep. Schiff has been lobbying for the position since the current California Attorney General Xavier Becerra, who has been appointed President Joe Biden to serve as secretary of Health and Human Services.
Like Vice President Harris, Rep. Schiff could follow a similar path from attorney general to Senator if Sen. Dianne Feinstein, 87, decides not to campaign for another election in 2024.
Word is that Schiff had also lobbied to have California Gov. Gavin Newsom appoint him as a Senator when Harris was elected as Vice President of the United States before the governor chose Secretary of State Alex Padilla.
The representative has been a major presence on television and Twitter where, even after the inauguration of President Biden, he has continued his attacks against former President Donald Trump.