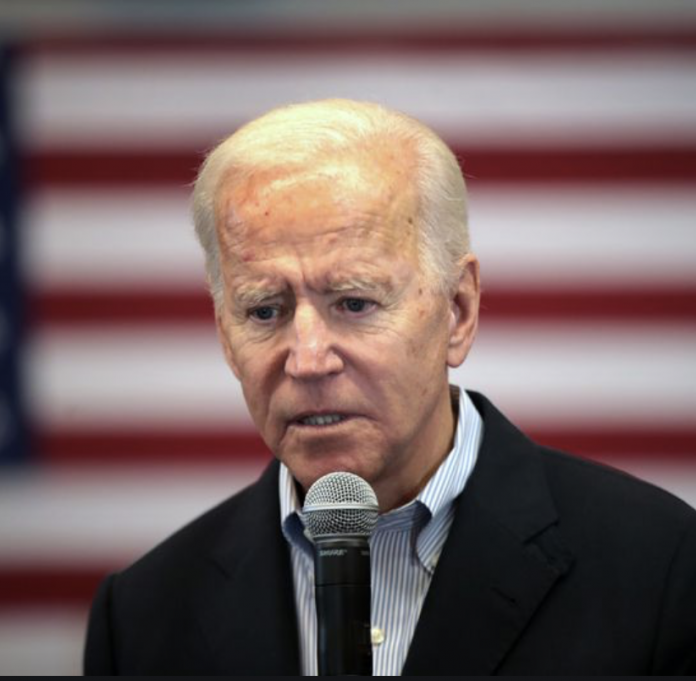 The Democrat Party continues to experience a shift. As voices like House Reps. Alexandria Ocasio-Cortez, Ilhan Omar, etc. become more prevalent, public perception of Democrats is changing. Some people view this change as positive, while others are concerned.
However, former vice president and current 2020 Democrat Joe Biden believes that the public perception isn't accurate. In an interview which is set to air on December 8th, Biden professed that voices like Ocasio-Cortez are not, in fact, representative of the Democrat Party.
Everything You Need to Know About Biden's Commentary on AOC and the Democrat Party
The former vice president's remarks about the congresswoman come as he remains at odds with more hardcore progressive policies. One of those policies includes Medicare-for-All, something which the likes of Bernie Sanders, Elizabeth Warren, and Alexandria Ocasio-Cortez are all in favor of.
Biden maintains that this plan is too expensive; instead, the former vice president believes that building upon Obamacare is a better solution for healthcare. Moreover, Biden professed that "the party's not there" regarding Ocasio-Cortez's progressive positions on many issues.
In the former vice president's own words:
"You guys got it all wrong about what happened. […] It's just bad judgment. You all thought that what happened was the party moved extremely to the left after Hillary. AOC was a new party. She's a bright, wonderful person. But where's the party? Come on, man."
At this time, House Rep. Alexandria Ocasio-Cortez has not publicly responded to the snippet from Biden's interview. This may or may not change once his full remarks air on Sunday.
Does AOC Truly Not Represent the Democrat Party?
The congresswoman represents a significant part of the Democrat Party, regardless of what Biden tells himself. Many Democrats are supportive of far-left policies such as the Green New Deal, Medicare-for-All, etc. Furthermore, these policies are backed by Ocasio-Cortez and progressives who are running for the White House.
Throughout his time as a 2020 candidate, Biden has attempted to shy away from extreme progressivism. Many Americans view this as a strategy for the former vice president to brand himself as the "most electable" Democrat with crossover appeal. However, this is backfiring on Biden in the primary election as more Democrat voters hail figures like Alexandria Ocasio-Cortez and Bernie Sanders.