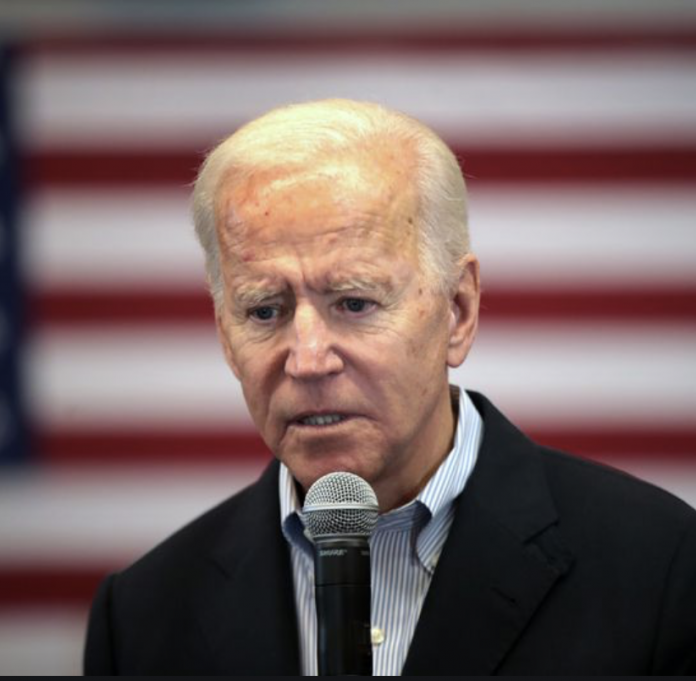 The Democrat Party continues to experience a shift. As voices like House Reps. Alexandria Ocasio-Cortez, Ilhan Omar, etc. become more prevalent, public perception of Democrats is changing. Some people view this change as positive, while others are concerned.
However, former vice president and current 2020 Democrat Joe Biden believes that the public perception isn't accurate. In an interview which is set to air on December 8th, Biden professed that voices like Ocasio-Cortez are not, in fact, representative of the Democrat Party.
Everything You Need to Know About Biden's Commentary on AOC and the Democrat Party
The former vice president's remarks about the congresswoman come as he remains at odds with more hardcore progressive policies. One of those policies includes Medicare-for-All, something which the likes of Bernie Sanders, Elizabeth Warren, and Alexandria Ocasio-Cortez are all in favor of.
Biden maintains that this plan is too expensive; instead, the former vice president believes that building upon Obamacare is a better solution for healthcare. Moreover, Biden professed that "the party's not there" regarding Ocasio-Cortez's progressive positions on many issues.