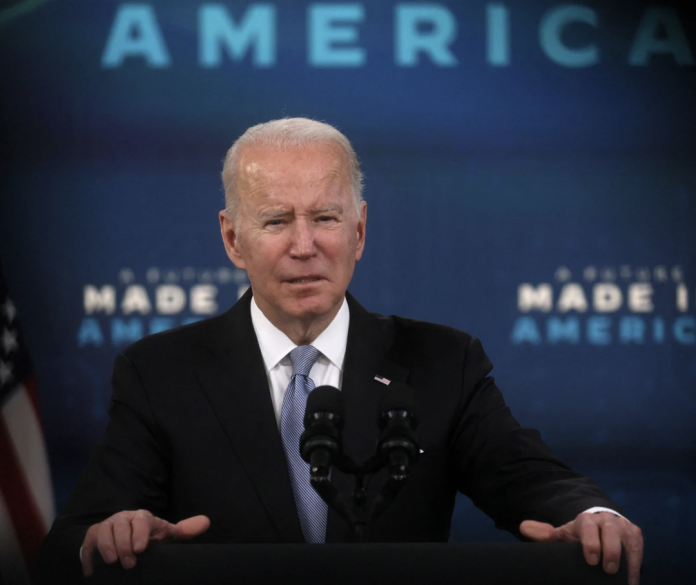 For the past several months, there's been a lot of attention on the various polls coming out on Biden's leadership. This attention has heightened as the approval numbers get steadily lower for a president who claims he's "outperformed."
At this time, there are more than five out of every ten voters who do not approve of how Biden's leading the country as president. Additional disapproval centers around the means by which Biden is handling crime, inflation, and other relevant matters.
Independent voters are also another highlight of various polls to come out. The current commander-in-chief has significantly lost support with Independents in the roughly 13 months he's held the presidency.
However, a brand new poll from CNN confirms that Biden is also severely underwater with his own party, the Democrat Party.
Ominous news for Biden
It is normal for a president's opposing political party to largely disapprove of him or her; however, when the majority of the president's own party also disapproves, this speaks to a much greater issue.