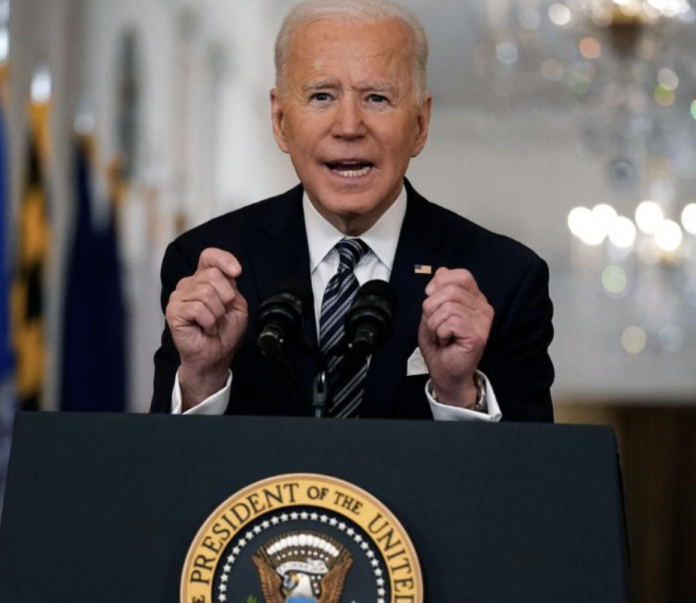 The COVID-19 vaccine is having a significant impact on the nation's gradual return to normal. Millions of Americans have already received the vaccine; meanwhile, others are waiting their turn to get inoculated.
Lower case numbers in addition to the presence of a COVID-19 are factors in Republican governors' choices to lift sweeping coronavirus mandates and restrictions. More Americans are traveling, going out to eat at restaurants, and otherwise living their lives.
On Thursday, March 11, President Joe Biden discussed the COVID-19 vaccine; this arrived during a primetime address to the nation. During this primetime speech, the 46th president also made sure to claim credit for his predecessor's work on this vaccine.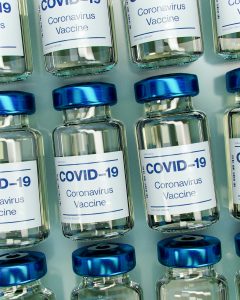 Biden on the COVID-19 Vaccine
Earlier this week, Biden made statements about the coronavirus vaccine that simply lack accuracy.
One of these statements asserts that enough vaccines didn't exist to inoculate "all or [even] near all" of the American people before his administration. Biden also projected more disinformation when he professed that "all the work [the Biden administration has] done" is why enough vaccines for the whole nation will be available before June 2021.