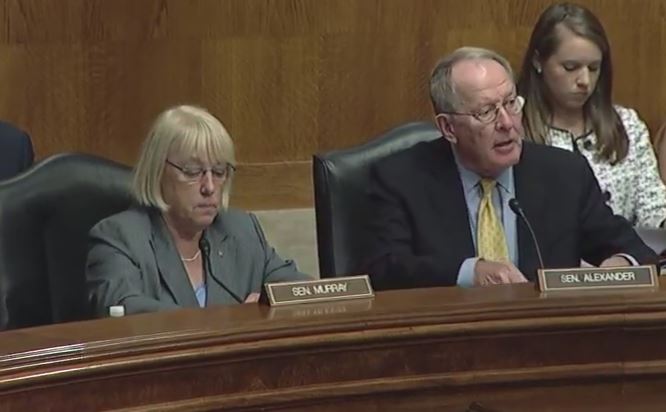 Republican Senator Lamar Alexander and Democratic Senator Patty Murray reached a bipartisan agreement to stabilize the crumbling health insurance markets.
Last week, the Trump administration decided to immediately stop the cost-sharing reduction (CSR) payments to insurers under the Affordable Care Act (ACA). Critics say the action is a direct sabotage on the middle class because it will increase health care premiums. Multiple states vowed to sue the administration citing that its action violates the law.
On Tuesday, Senators Alexander and Murray introduced a plan to fund Obamacare subsidies for health insurers for two years. The plan also offers states more flexibility to improve Obamacare without undermining essential health benefits.
However, the fate the bipartisan deal is uncertain after President Donald Trump gave mix signals on Wednesday.
Trump cannot support bailout for health insurers
In a post on Twitter, Trump said he is "supportive" of Sen. Lamar as a" person & also the process." However, he "can never support bailing out" insurance companies that made a fortune from Obamacare.
Yesterday, during a joint conference with the Prime Minister of Greece, Trump said the White House has been involved with the negotiations on the bipartisan deal. He called it a "short-term deal" and a "very good solution."  He added the deal will give Republicans one or two years to develop a great solution for the healthcare system.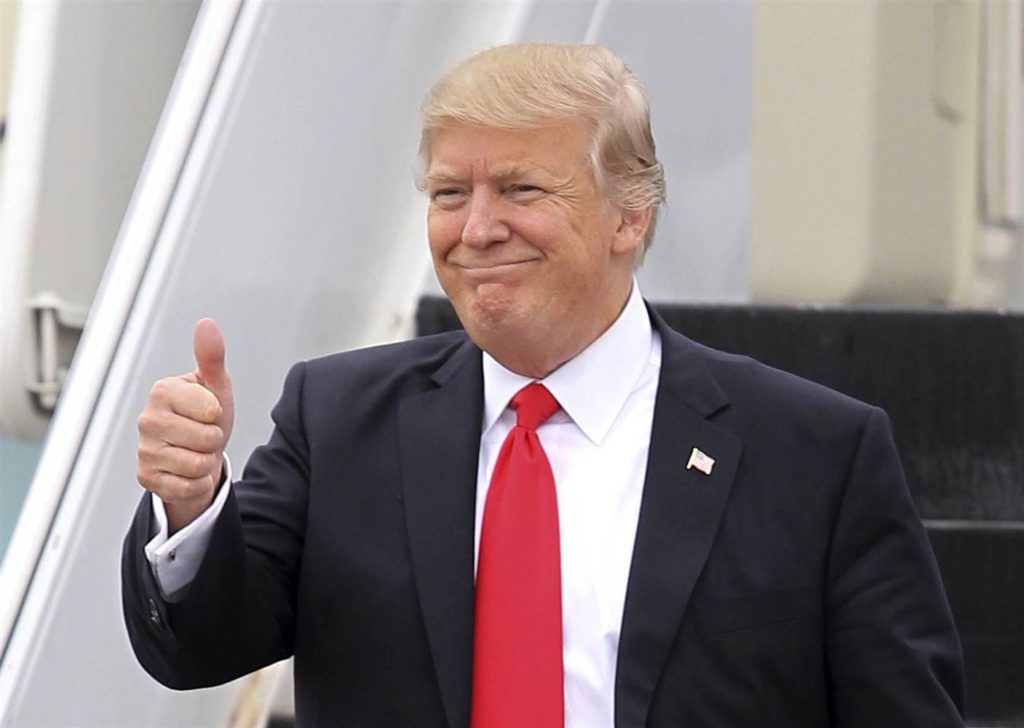 During his remarks at the conservative Heritage Foundation yesterday night, Trump said, "I continue to believe Congress must find a solution to the Obamacare mess instead of providing bailouts to insurance companies."
Republicans insist on repealing Obamacare
Some Republicans expressed opposition to the bipartisan deal. According to them, they are not willing to fund the CSR payments to insurers, which they considered a "bailout."
In a statement, Cong. Mark Walker, a leading House conservative, said, "The GOP should focus on repealing & replacing Obamacare, not trying to save it. This bailout is unacceptable."
The bipartisan deal did not change House Speaker Paul Ryan's position on the issue.  His spokesman said, "The speaker maintains his view, the "Senate should keep its focus on repeal and replace of Obamacare."
Meanwhile, Senate Majority Leader Mitch McConnell did not express commitment to support the bipartisan deal. He said, "We haven't had a chance to think about the way forward yet."
Ryan and McConnell are now focusing their attention on passing tax reform legislation.