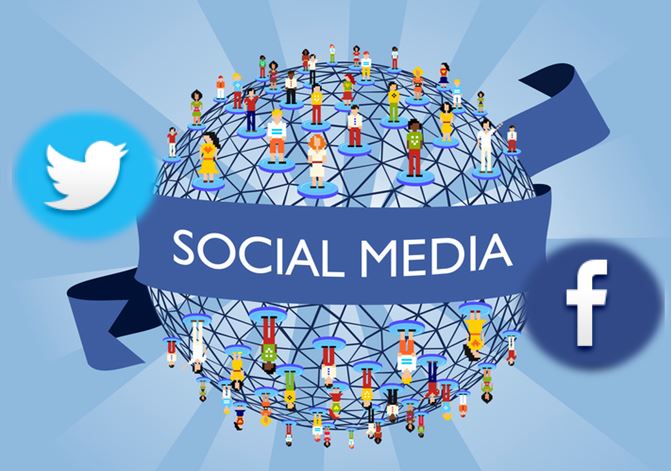 A pair of bipartisan senators wants tech giants including Facebook, Google, Twitter and others to disclose the value of users' data.
On Monday, Democratic Senator Mark Warner of Virginia and Republican Senator Josh Hawley of Missouri said they will introduce the Designing Accounting Safeguards to Help Broaden Oversight and Regulations on Data Act (DASHBOARD) Act.
The bill will require tech companies with more than 100 million monthly users to:
Disclose what type of data they are collecting from users and how they are storing, monetizing and protecting their data.
Provide users regularly with as assessment of the value of their data.
File an annual report regarding the total value of the data collected from all users and contracts with third parties involved in data collection.
Disclose to users all the ways their data are being used including any uses not directly related to the online service for which their data was originally collected.
Allow users to delete all or individual fields of data collected.
Empower the Securities and Exchange Commission (SEC) to develop methods for calculating the value of users' data.
Senators Warner and Hawley are among the lawmakers who are vocal critics of social media companies for their lack of transparency and mishandling of users' data.
DASHBOARD Act will give users control of their data
In a statement, Hawley said, "When a big tech company says its product is free, consumers are the ones being sold. These 'free' products track everything we do so tech companies can sell our information to the highest bidder and use it to target us with creepy ads. Even worse, tech companies do their best to hide how much consumer data is worth and to whom it is sold."
On the other hand, Warner said, "For years, social media companies have told consumers that their products are free to the user. But that's not true – you are paying with your data instead of your wallet."
He added, "But the overall lack of transparency and disclosure in this market have made it impossible for users to know what they're giving up, who else their data is being shared with, or what it's worth to the platform."
The senators believe that the DASHBOARD Act will provide users control of their data and understand its true value.
Last month, Hawley and Warner also introduced the Do Not Track Act, which provides every user the power to block tech companies to collect any data beyond what is necessary for their online services.