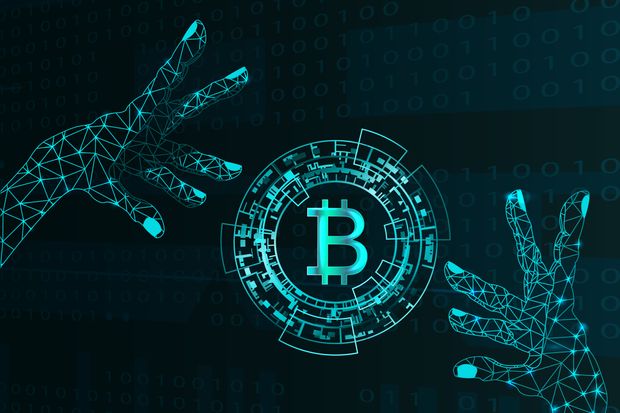 Bitcoin (BTC) continues to rally, reaching a striking $33,000 per unit on Sunday. As a result,  the cryptocurrency's market cap of $614 billion, surpasses the top ten banks in the world.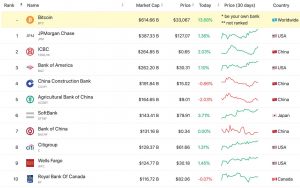 Additionally. the Bitcoin to gold exchange rate touched a new record. It is now 17.38 ounces per Bitcoin based on Marketwatch's data. In other words, the cryptocurrency took about 7 more ounces of gold, while gold only gained 4.3% to hover to 1898.60 per ounce.
The price increase of the cryptocurrency followed the interest from billionaires and financial institutions in 2020, giving the token an advantage against all other assets and even banks. Bitcoin's price surged by 200% since December and it's likely to increase with heavy investments from large financial institutions such as Skybridge and Ruffer Investment Management. It will also be pushed higher by PayPal's decision to offer a service allowing its users to buy bitcoin and other cryptocurrencies through its platform.