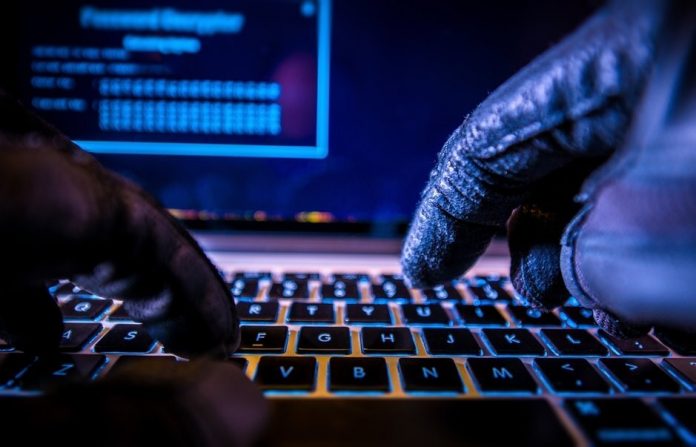 Microsoft (NASDAQ: MSFT) revealed on New Year's Eve that the company's source code had been viewed by the same hackers that breached SolarWinds to get into the networks of U.S. government agencies and cybersecurity firms. 
In a blog post on December 17, Microsoft disclosed that it had been using SolarWinds Orion, which was compromised the "God-Mode," giving hackers a window into thousands of private sector and governmental entities.
On December 31,  Microsoft confirmed for the first time that attackers exploited its core vulnerability to view its source code.
A source code is the basic building block of any digital program. The code is the instruction that programmers and coders write to make up an app. 
Microsoft investigating Solorigate Incident
Although no  Microsoft services or customer data appeared to be impacted, the tech giant said its investigation showed that attackers viewed the code since they had access to Microsoft systems through SolarWinds. They refer to the hack as the Solorigate incident.