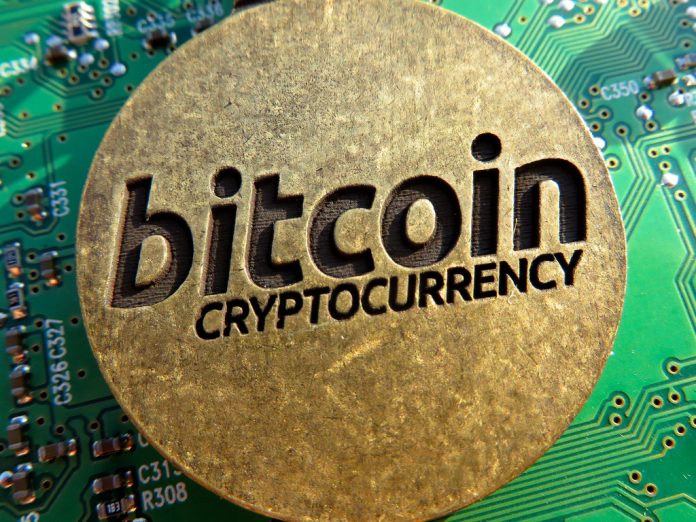 The price of bitcoin declined to its lowest level on Monday morning after a South Korean cryptocurrency exchange suffered a cyberattack over the weekend. The value of other digital currencies also tumbled due to the report.
Data from Coindesk showed that bitcoin traded to as low as $6, 652.02, down more than 6%. The cryptocurrency already slashed around 12% of its value since Friday.
In a statement, South Korean cryptocurrency exchange Coinrail disclosed that cybercriminals hacked its platform on Sunday. The cybercriminals stole approximately 30% of the digital currencies traded on its platform. Coinrail did not provide the value of the stolen cryptocurrencies.
Hackers stole cryptucrrencies worth around 40 billion won
However, local news agency Yonhap estimated that the stolen digital currencies were worth around 40 billion won or $37.14 million.
Coinrail confirmed that 70% of its total coin and token reserves are safe . The exchange moved and stored them to a cold wallet.
Additionally, the South Korean cryptocurrency exchange said 80% of the compromised digital currencies were frozen, withdrawn or redeemed. Authorities are investigationg the remainder of the cryptocurrencies.
Furthermore, Coinrail said it is cooperating with investigators to protect its customers' assets and recover the stolen token.
The South Korean crytorrency exchange is the latest to experience hacking. In January, cybercriminals stole $400 million worth of XEM digital currency from Coincheck, a Japanese crytocurrency exchange.
CFTC investigating  four cryptocurrency exchanges
On Friday, the Wall Street Journal reported that the U.S. Commodity and Futures Trading Commission (CFTC) is investigating four cryptocurrency exchanges.
The regulator reportedly issued subpoena and demanded comprehensive trading data from Bitstamp, Coinbase, itBit and Kraken.
Sources told the newspaper that the CFTC subpoenaed the four cryptocurrency exchanges after the Chicago Mercantile Exchange (CME) failed to obtain access to their trading data. The exchanges called the CME's initial request "intrusive."
The CFTC supervises the CME. In December 2017, the regulator approved the listing of of bitcoin futures.