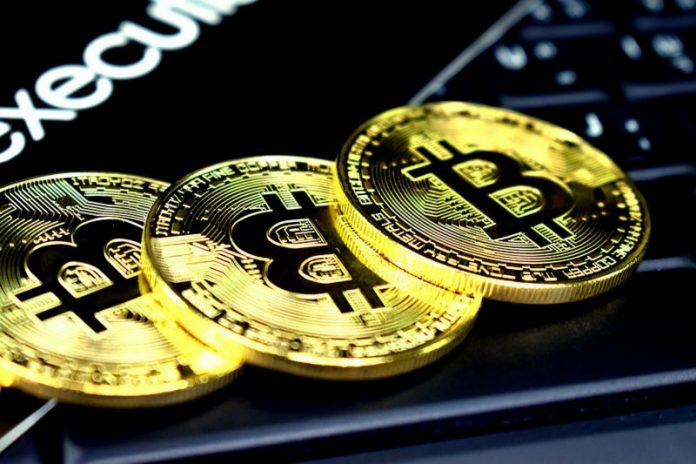 Bitcoin (BTC) has broken an all-time high new record on December 25 when it reached the $24,667 mark.
According to data from TradingView, Cointelegraph markets, and Coin360, the BTC/USD trading is at the $24,000 resistance range on Christmas Day. With the latest price peak, the Bitcoin percentage gains have grown to over 240% in 2020.
The Bitcoin rally started on December 16 when the cryptocurrency topped the $20,000 mark for the first time in history and then reached an even higher level a day later, ascending to $23,000 and 1 billion trading volume
Simultaneously, most major Altcoins started recovering including Ethereum, Ripple (XRP), Tron (TRX), and many more.
Ethereum (ETH) Price rose from the $550 support to the $595 and $600 resistance levels, moving back into a positive zone. ETH price is currently trading close to $610.
For many experts, this price increase is nothing new, especially with the growing interest of financial institutions and the massive investments made by many financial firms such as Ruffer Investment Management, Guggenheim investments, and many others.