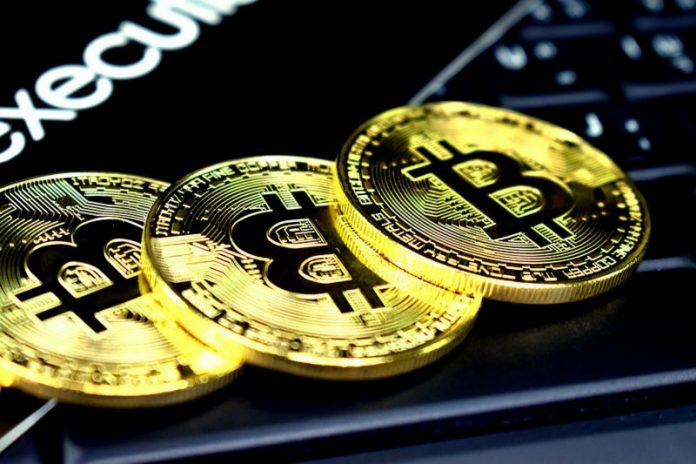 Bitcoin (BTC) has broken an all-time high new record on December 25 when it reached the $24,667 mark.
According to data from TradingView, Cointelegraph markets, and Coin360, the BTC/USD trading is at the $24,000 resistance range on Christmas Day. With the latest price peak, the Bitcoin percentage gains have grown to over 240% in 2020.
The Bitcoin rally started on December 16 when the cryptocurrency topped the $20,000 mark for the first time in history and then reached an even higher level a day later, ascending to $23,000 and 1 billion trading volume
Simultaneously, most major Altcoins started recovering including Ethereum, Ripple (XRP), Tron (TRX), and many more.
Ethereum (ETH) Price rose from the $550 support to the $595 and $600 resistance levels, moving back into a positive zone. ETH price is currently trading close to $610.
For many experts, this price increase is nothing new, especially with the growing interest of financial institutions and the massive investments made by many financial firms such as Ruffer Investment Management, Guggenheim investments, and many others.
Cointelegraph Markets analyst Michaël van de Poppe said "Bitcoin dominance has been topping out in December in the past years. Every year it did. The likelihood of this to repeat itself is significant, especially combining this with the current sentiment on altcoins. Bullish for Q1 2021." 
Ripple (XRP) price recovers
The price of XRP recovered over the past 24 hours.  XRP traded as much as $0.38 each. It is currently trading around $$0.30 each, an increase of 20% from its 24 hour low of $0.25 each. The gain was due to the short squeeze that caused a big volatility in the market. The short squeeze followed the complaint filed against Ripple by the United States Securities and Exchange Commission (SEC).
However, a short squeeze doesn't mean that it's something good for the cryptocurrency but rather it can be very bad news for both investors and owners of the cryptocurrency.
Ripple CEO Bradley Garlinghouse commented that the timing of the SEC's complaint is not innocent and said, "This is an attack on the entire crypto industry and American innovation. By giving the stamp of approval only to Bitcoin and Ether (whose networks are at the mercy of the Chinese Communist Party), the SEC has picked the winners – disregarding an entire industry outside of these two tokens. Ignoring advice from national security experts and the U.S. government, Jay Clayton is handing over the future of our global financial systems – underpinned by blockchain and crypto technologies – to an authoritarian regime."
That being said, the lawsuit can have a dramatic impact on the token, Neko a cryptocurrency investor said,   "This is true about the volume. But you also forgetting that management of $XRP are US citizens and so is the corporation. If the SEC deems it a security, exchanges that interact with US clients will have to delist. I wouldn't say it's a 0 but it's still a big issue."
—————————————-
Have a story you want USA Herald to cover? Submit a tip here and if we think it's newsworthy, we'll follow up on it.
Want to contribute a story? We also accept article submissions – check out our writer's guidelines here.