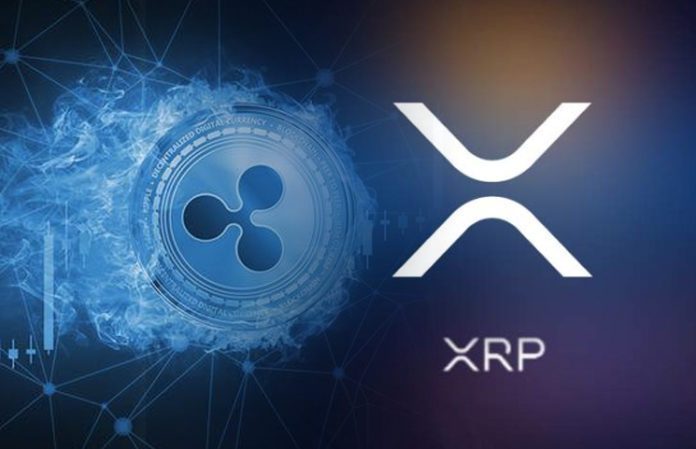 Joseph Grundfest, a former commissioner of the U.S. Securities and Exchange Commission (SEC), criticized the agency's move to file a lawsuit against Ripple Labs during a period when there is an upcoming change in its leadership and a transition of power in the White House.
The lawsuit comes on the heels of the resignation of SEC Chairman Jay Clayton. Since the SEC announced the enforcement action, the price of Ripple (XRP) suffered a steep decline. Grundfest said the SEC's enforcement action will lead to multibillion losses to innocent investors.
In a letter obtained by The Block, Grundfest called the lawsuit "unprecedented" and there is "no pressing reason compels immediate enforcement action" against Ripple, the world's third-largest cryptocurrency.
According to Grundfest, "The views of a soon-incoming Administration and Congress as to the regulation of transactions similar to those at issue can differ substantially from current perspectives. "
"But simply initiating the action will impose substantial harm on innocent holders of XRP, regardless of the ultimate resolution. Upon learning of the proceeding, intermediaries will cease transacting in XRP because of the associated legal risk. The resulting reduction in liquidity will cause XRP's value to decline."