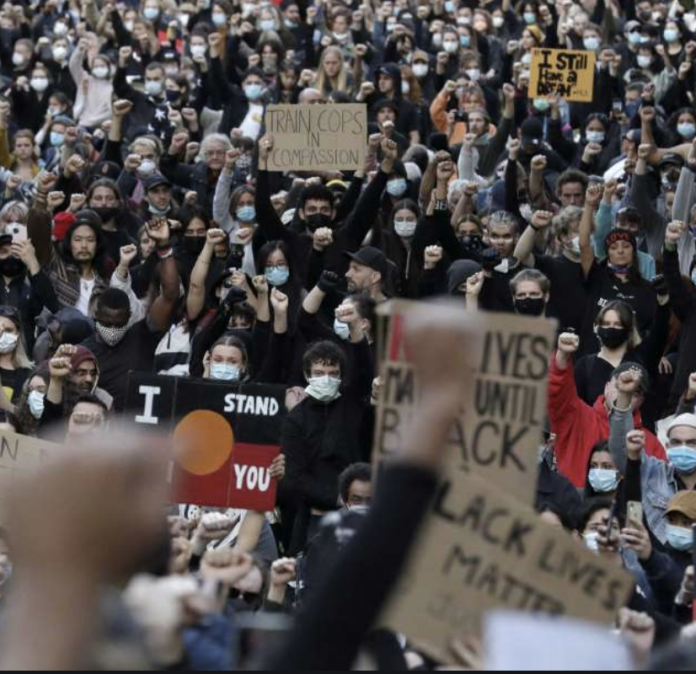 For nearly two weeks now, demonstrations and riots have plagued the streets of America. These events are happening in response to the death of George Floyd, a black man in Minnesota who died because a white police officer knelt on his neck for nine minutes.
Since this occurrence, virtually everyone in America has come forth and stated that Floyd's death was wrong. Furthermore, police officers and the law enforcement community have condemned what happened to Floyd; the police force also maintains that this behavior isn't indicative of good policing or the law enforcement community as a whole.
Despite this, anti-police sentiment has surged in the United States. Many rioters are defacing buildings and monuments with slogans calling for the deaths of police officers. Black Lives Matter is calling to defund the police altogether and even worse, certain Democrats in power are acquiescing to these demands.
Yesterday, a Black Lives Matter demonstrator made headlines for declaring that she will burn down New York City if she feels inclined to do so.
"If I Want to Burn it, I Will!"
Saturday marked yet another day of protest across the nation. In New York City, demonstrators gathered in violation of social distancing.