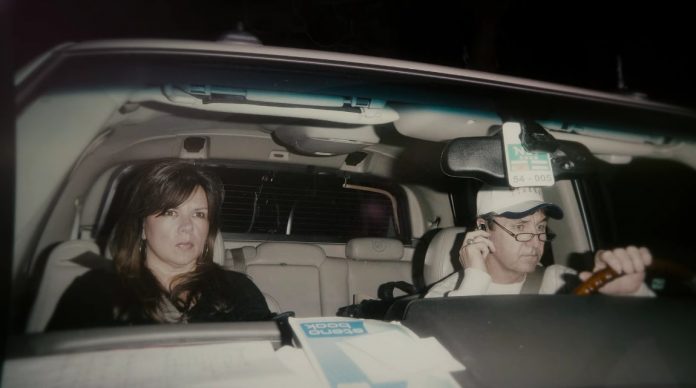 Britney Spears' legal team led by Mathew Rosengart is asking lots of questions about what happened in Britney's 13-year conservatorship of her estate. 
 Britney's Dad, Jamie Spears was ousted from his role as conservator in September. And the legal guardianship officially ended in November last year.
The Britney Spears legal team is making good on their December promise to file motions to compel Jamie Spears to answer questions about his job of conservator. And Rosengart claims Jamie made over $6 million dollars in that job. 
A motion to compel is a formal request to ask the court to force Jamie to give the information requested.  Rosengart has said that "Mr. Spears is a disgrace and suspended as her conservator. That's a statement of fact."
More than 250 pages were filed in the Los Angeles court. This includes where Rosengart detailed 75 specific accusations of mismanagement against Jamie. And is demanding a written response to each one. The court documents claim that Jamie utterly failed to best serve his daughter, Britney's personal and financial interests as conservator of her estate.