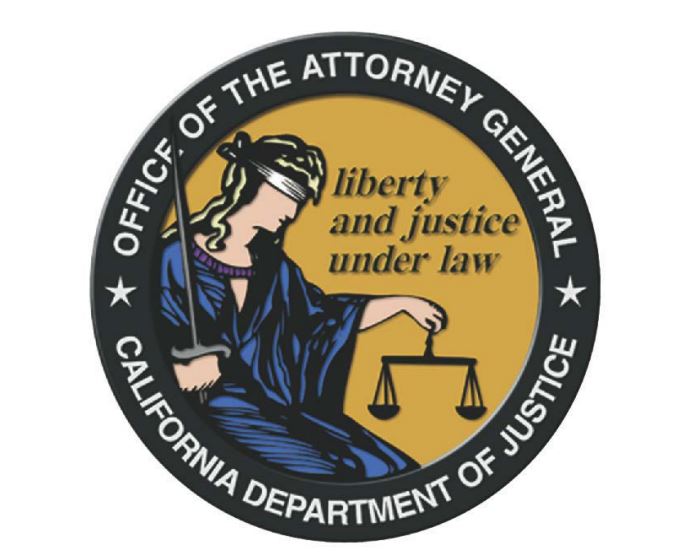 A multi-state coalition is challenging the legality of the Trump administration's new public charge rule that will discourage working immigrants and their families from accessing critical health, housing and nutrition programs.
Under the public charge rule, immigrants seeking to enter the United States or those adjusting to become lawful permanent residents must prove that they are self-sufficient and unlikely to become a burden to taxpayers. If they are likely to receive public assistance, the federal government will deny their applications.
On Tuesday, the counties of Santa Clara and San Francisco filed a lawsuit alleging that the public charge rule will harm "critical public health and safety net systems."
 Arguments against the public charge rule
On Friday, the multi-state coalition led by California Attorney General Xavier Becerra sued the Trump administration alleging that public charge rule:
Violates the Equal Protection Guarantee of the Fifth Amendment
Disproportionately blocks admission of non-white, non-European immigrants from Latin America, Africa and Asia.
Prevents higher numbers of immigrants of color from extending their visas and becoming legal permanent residents and ultimately creates more obstacles in the path to U.S. citizenship.
Arbitrary and Capricious
Punishes immigrants for participating in widely used public benefits programs intended to reduce economic inequality and increase self-sufficiency among low wage workers.
Fails to evaluate the negative impact of increasing the poverty of families and U.S. citizen children on communities, states and the country.
Contrary to Law
Interferes with state's rights to protect their residents and exceeds the Trump administration's authority under federal immigration law by circumventing congressional intent.
Trump's public charge rule is cruel and threatens public health says Gov. Newsom
In a statement, AG Becerra said, "This cruel policy would force working parents and families across the nation to forego basic necessities like food, housing, and healthcare out of fear. That is simply unacceptable."