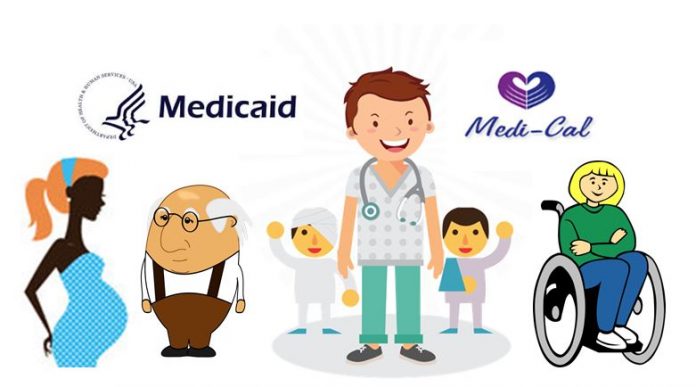 A California lawmaker wants to prevent the implementation of harsh requirements for people receiving Medicaid known as Medi-Cal in the state.
Medicaid  provides health insurance to 68 million Americans including low-income adults, pregnant women, children, seniors, and people with disabilities. It is jointly funded by the federal government and states.
Last month, President Donald Trump said states across the country will now be able to impose job training or work as a condition to receive Medicaid.
Medicaid work requirements is "backwards"
California State Senator Ed Hernandez rejected the new policy guidance from CMS. On Wednesday, he introduced a bill that prohibits work requirements for low-income Californians to be able to receive Medi-Cal.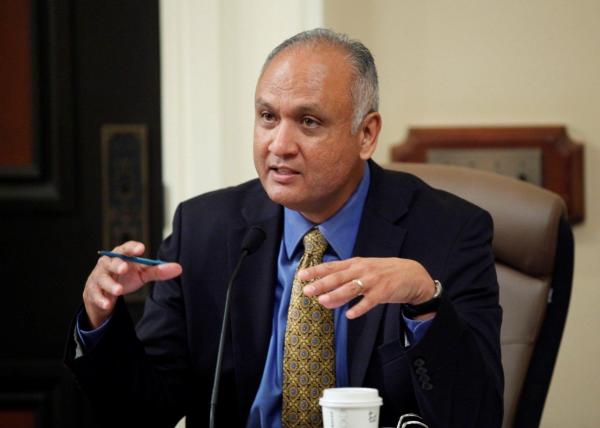 The state legislator, "The Trump proposal to make health insurance coverage contingent on work requirements is backwards. Now is the time to focus all efforts on covering more people, not less."
Additionally, Sen. Hernandez said, SB 1108 ensures that their focus in California is to continue to reduce the number of uninsured.  "I hope other states join California in saying no to this misguided and mean-spirited attempt to take coverage away from those who need it most."
On the other hand, Jen Flory of Western Center on Law and Poverty, commented, "Whether someone works or not has no bearing on their need for health care. Sadly, this is just another cynical proposal from the Trump Administration to pit people against each other. California is right to reject it."
Under SB 1108, the California Department of Health Care Services is prohibited from requesting CMS for a waiver requiring:
Work or community engagement activities as a condition of Medi-Cal eligibility;
Waiting periods, time limits or coverage lockouts prior to or subsequent to the determination of Medi-Cal eligibility or coverage;
Any other condition of Medi-Cal eligibility or coverage not authorized by state law or federal statute or regulation.
CMS released new policy guidance for states to improve Medicaid
The Centers for Medicare and Medicaid Services (CMS) released new policy guidance for states to develop and test work and other community engagement among working-age, non-pregnant Medicaid beneficiaries.
According to CMS, ten states already submitted proposals to include employment and community engagement as a condition to receive Medicaid. These states include Arizona, Arkansas, Indiana, Kansas, Kentucky, Maine, New Hampshire, North Carolina, Utah and Wisconsin.
In a statement in January, CMS Administrator Seema Verna explained that the new policy was in response to states requests. The ten states mentioned above wanted more flexibility to improve their programs and help people achieve greater well-being and self-sufficiency.