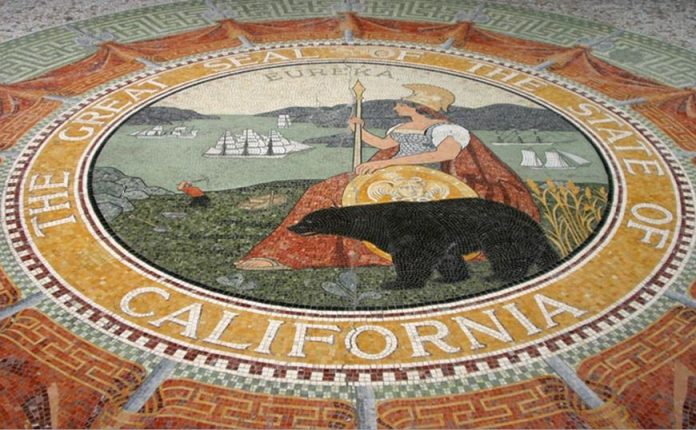 The insurance regulator in California decided to take over a failing insurance company to protect policyholders including those affected by the massive wildfire in Butte County.
On Friday, The California Department of Insurance filed a legal action to secure the assets and take control of Merced Property & Casualty Company. The regulator's action comes after reviewing the insurer's financial records and found that it was insolvent.
Merced Property & Casualty Company incurred significant losses due to the Camp Fire, the deadliest and most destructive wildfire in the history of California. The Camp Fire destroyed 18,793 structures including 13,696 single-family homes, 276 apartment buildings, and 528 commercial buildings. The wildfire claimed the lives of 88 people.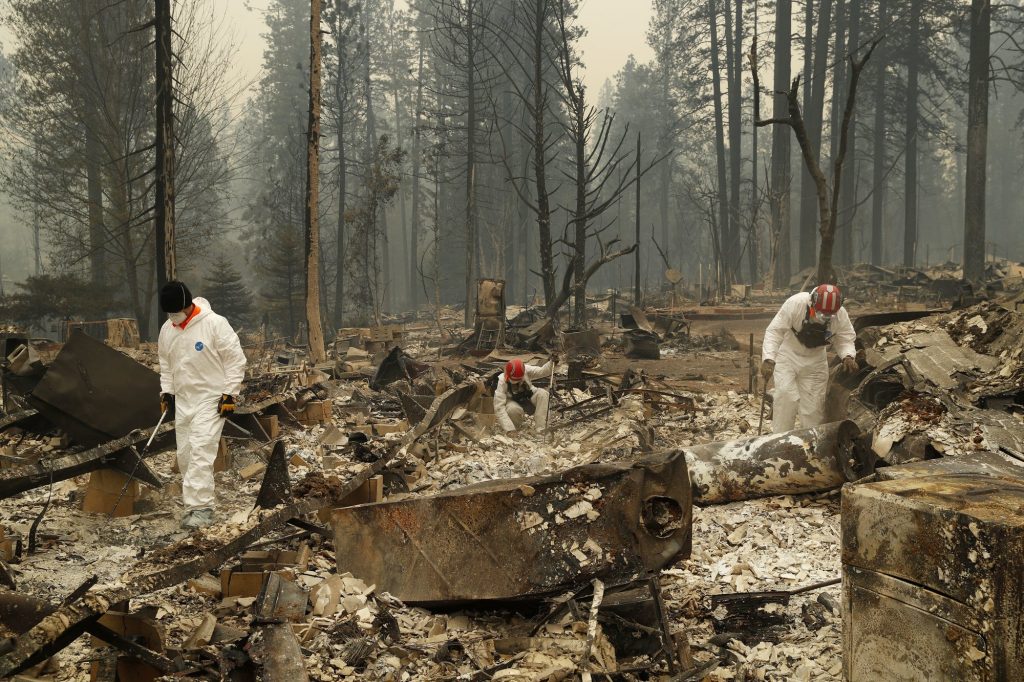 Insurer does not have sufficient liquid assets to pay up all claims 
The failing insurance company is incapable of paying up all claims because it does not have sufficient liquid assets. It is also impossible to rehabilitate the business.
The Superior Court of the State of California is expected to rule that Merced Property & Casualty Company is statutorily and legally insolvent and enter an of liquidation. The state's Insurance Commissioner Dave Jones will be appointed as a statutory liquidator of the insurer under the state law.
In a statement, Jones said, "California law gives us the authority to take over insurance companies that face insolvency. Protecting Camp Fire policyholders who have already suffered through so much was my first consideration."
In addition, he said, "We are moving aggressively to take the necessary legal action to take control of the company and to trigger the state law enabling the California Insurance Guarantee Association (CIGA) to immediately begin the process of evaluating losses and paying claims."
The CDI's Conservation and Liquidation Office is managing the transfer of the insurance company's claims handling to CIGA. It will send notices to policyholders regarding where and how to file a claim with CIGA for insured losses or the return of any unearned premium on their policy.
The insurance regulator is advising those insured with Merced Property & Casualty Company to "seek coverage with another insurer immediately."