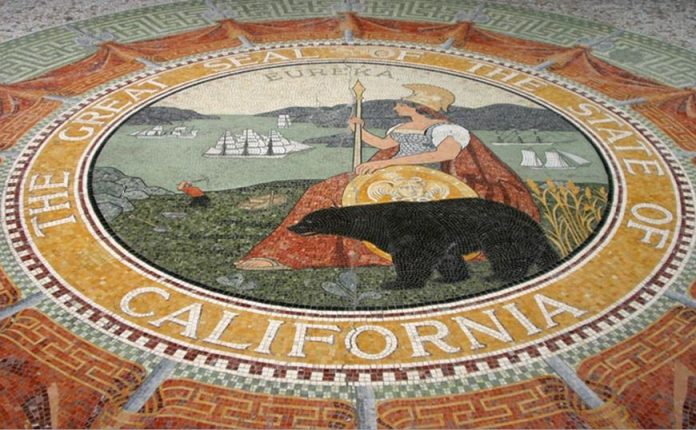 California officials condemned President Donald Trump's administration over its proposal that targets unionized homecare workers.
On Tuesday, California Attorney General Xavier Becerra and Controller Betty Yee opposed the U.S. Department of Health and Human Services' proposed rule that will change the requirements for Medicaid payments for homecare workers.
HHS Proposed Rule Will Affect Over a Half Million Homecare Workers, People with Disabilities
In their letter, Becerra and Yee told HHS Secretary Alex Azar that the proposed rule, Reassignment of Medicaid Provider Claims, will hurt California's ability to make payments for Medicaid homecare workers' benefits. The state has 550,000 homecare workers.
In addition, they said the proposal will have a long-term negative impact on the lives of over half a million Californians with disabilities.
Furthermore, Becerra and Yee told Azar that the proposed rule is targeting states like California, which invested in self-directed service models. In 1974, California pioneered self-directed personal care services for people with disabilities. Instead of going to institutions, the program allows these individuals to live in their homes safely by hiring homecare providers.
Today, California's In-Home Supportive Services is the largest Medicaid self-directed service model in the United States. The state is also the first in the nation that extends public sector bargaining rules to homecare workers.
Becerra and Yee: HHS Exceeding Its Authority
Moreover, Becerra and Yee stated that the HHS is exceeding its authority by proposing to "eliminate a state's ability to divert Medicaid payments away from providers." They called the federal agency's proposal "deeply troubling" and "outside the bounds of the Medicaid Act."
In a separate statement, Becerra said, "The Trump administration's latest attack on unionized Medicaid homecare workers is completely unjustified and unnecessary. It seeks to hurt homecare workers, and in doing so, jeopardizes the health of vulnerable Americans who rely on them."
Yee said, "Beyond the potential constitutional and statutory violations, I am especially concerned about the severe impact this rule would have on tens of thousands of the most vulnerable Californians and the dedicated providers who care for them."
Becerra and Yee demanded that the HHS withdraw its proposal.