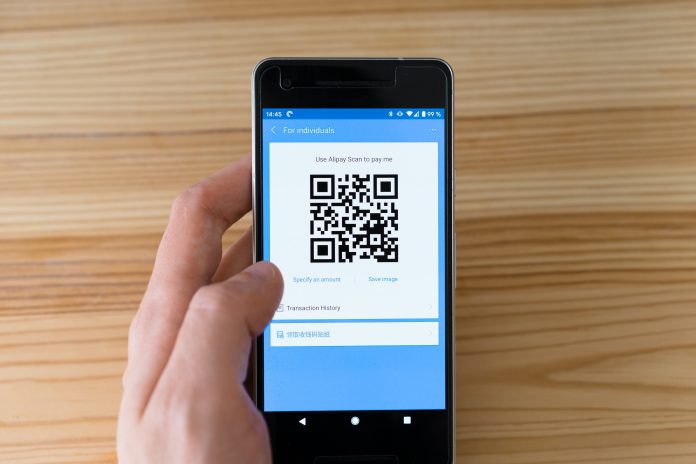 The China-based fintech firm Ant Group is poised to shatter global IPO records with an expected capital raise of $34.5 billion with dual listings in Hong Kong and Shanghai.
Ant Group is an Alibaba-affiliated firm that offers a suite of financial products, such as the Alipay digital wallet which is popular throughout China. Jack Ma founder Alibaba Group and raised $25 billion in its New York IPO.
The IPO is expected to launch on Nov. 5 on the Hong Kong Stock Exchange. It is unknown as to when it will launch in Shanghai. Ant Group's origins are deeply linked to Alipay, the digital wallet purveyor. Alipay allows users to transfer funds and for purchases online and offline.
As of now, Ant Group holds a valuation of $280 billion; that number could rise if the company manages to sell more shares than initially projected. Currently, Alibaba holds a third of the company, making this IPO a nice profit for Ma. This is reportedly the first large listing of its kind being priced elsewhere besides New York.