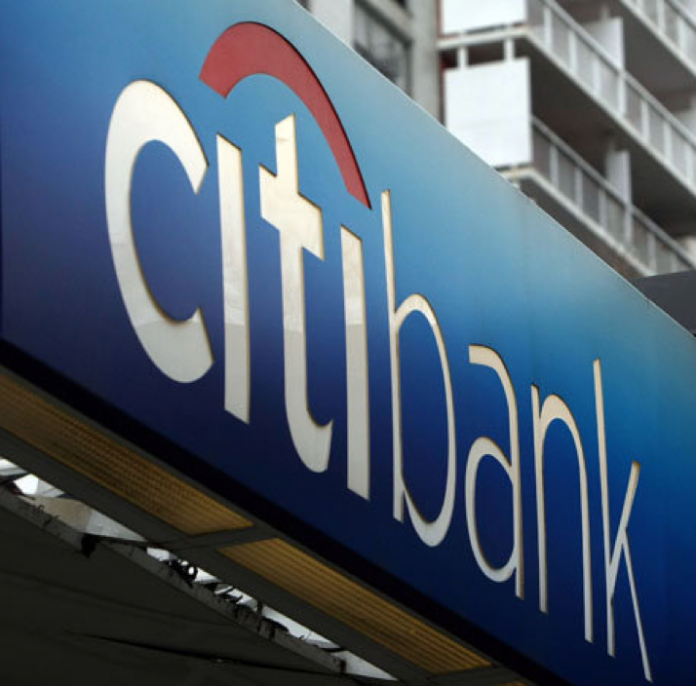 An investigation by the Consumer Financial Protection Bureau (CFPB) has uncovered the company wide use of illegal practises in dealing with student loans at Citibank. This is another damaging blow to the reputation of the banking industry, which took a major hit to its reputation during the housing crash in 2007. It's disappointing that one of America's largest financial institutions would be involved in a scheme targeting a group of people already struggling with their finances.
The CFPB found a number of irregularities during their investigation. According to their findings, Citibank had been charging late fees they weren't entitled to, incorrect interest, they requested monthly payments that were too high, and withheld information about tax deduction benefits. The bank hasn't had much to say publicly about the situation, but the fact that they are paying the fines without dispute speaks volumes.
Lessons Not Learned
What makes the decision of Citibank executives to allow these illegal practises so surprising is that it appears to be nothing but a policy of corporate greed. The bank was one of the hardest hit by the subprime mortgage crisis and it received one of the largest financial bailouts in American history in 2008 just to keep it afloat. That makes the use of misleading techniques with student borrowers so hard to understand.  Clearly, Citibank didn't learn the lessons of their past.
At one point, Citibank was considered the flagship of American banking and it still has a presence in almost 100 countries. It's too early to tell how this latest development will affect the banks status and bottom line moving forward, but the signs aren't encouraging. This is a bank that seems to have lost its way a little bit.
Not Unprecedented
Citibank isn't the only bank that's found itself at the center of controversy for misleading investors and borrowers. Just last year Bank of America agreed to pay $430 million in a settlement for the misuse of customer's money. Between 2009 and 2012, the bank had been using customer cash to fund their own investments without their knowledge or permission. This was a serious breach of trust and another example of a major American bank with questionable policies.
America has thousands of banks, both big and small, so it's probably not a major revelation that some of them may behave unethically. What is surprising is that these practises are taking place at America's largest financial institutions. There's a real danger that these incidents could undermine the foundation of the system if they continue.
The American economy can't afford an unstable banking system. Our national debt now exceeds $20 trillion. That's an unprecedented number and any kind of financial difficulty in the banking sector could make the situation worse.  Corporate and government partners need to work together to develop clear strategies to ensure that there's transparency and trust in the system.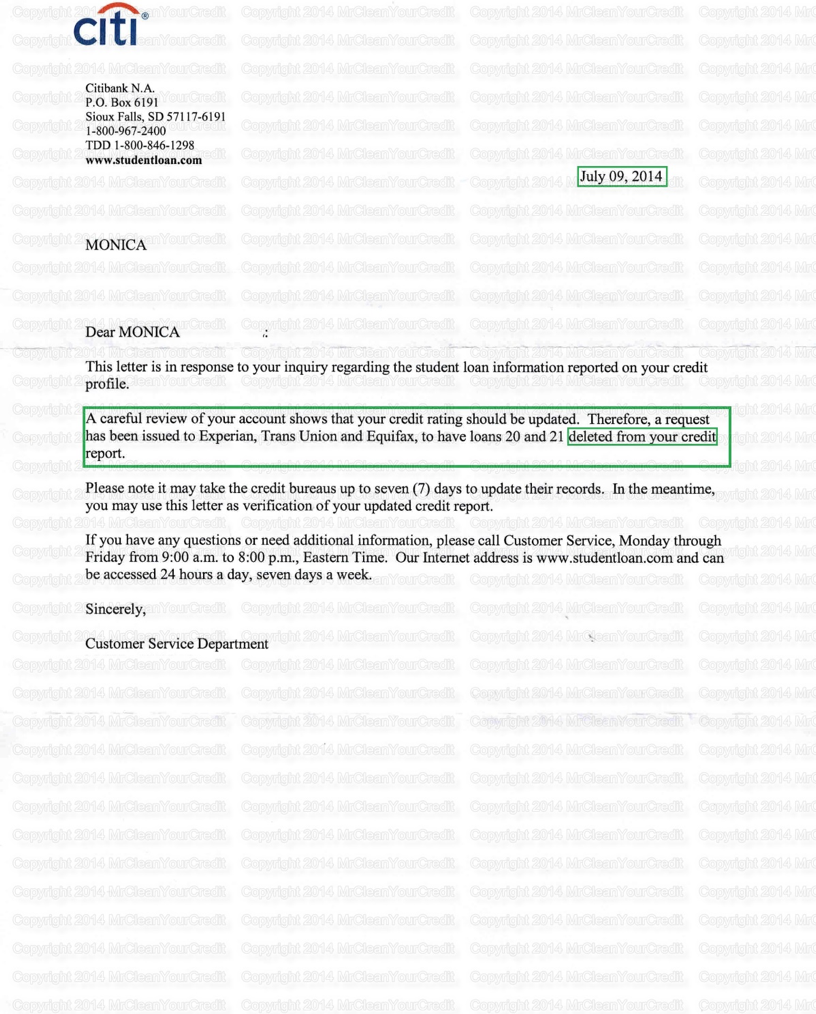 Long-term Consequences
In Citibank's case, the news of its misleading tactics with student borrowers couldn't have come at a worse time. The bank seemed to be making substantial progress in its return to respectability after the mortgage crisis. It has increased its core capital and its cash reserves significantly in the last few years. Its overall revenues did dip about 2% in 2016, but it remains profitable and there are encouraging signs that it's poised for a major upturn in its fortunes.
All of this positive progress is good news for Citibank's investors, but news of the company having to pay fines for misleading practises will not sit well with them. Reputation is important in the banking industry and in a competitive field it doesn't take much to convince an investor to jump ship. Citibank will have to work hard to recover from this damage.
Student loans are no longer a major part of Citibank's business. In fact, they sold most of their loans to Discover in 2009. The direct fallout will be minimal, but they will have to institute a clear policy of transparency moving forward if they're going to encourage new investments. There will probably need to be a few changes in top positions at the bank to convince investors they're making the right moves to clean up their act.
2018 and Beyond
The first quarter of 2018 will be critical for Citibank. With the right approach, they can survive and prosper, but it will require a change to their corporate culture. Other major corporations have gone through painful transitions and turned things around. There's no reason to believe that one of America's biggest banks can't do the same, but they do have a relatively short period to work with. Positive steps need to begin immediately and they need to be highly visible.