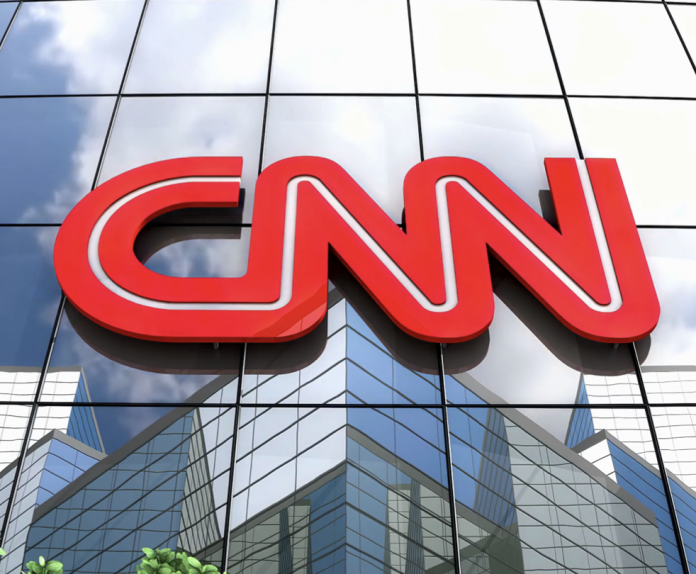 Like many other matters, the COVID vaccine has become a subject of controversy with significant political undertones.
Since the arrival of this vaccine, the Democrat Party has thrown its support behind mandatory vaccine passport programs. While Republicans have moved to bar the implementation of these programs, Democrat-led states like Hawaii and New York are creating their own vaccine passports.
Just last week, President Biden further engendered new division regarding the COVID vaccine when he announced a plan to go "door to door" to the homes of the unvaccinated.
Following this, a medical contributor for CNN over the weekend declared that life needs to become more difficult for Americans who are not vaccinated against coronavirus.
CNN on unvaccinated Americans
Dr. Leana Wen, the CNN medical contributor, advocated for more societal measures that impede unvaccinated Americans' abilities to live comfortably.
Wen believes that making it "easy to be vaccinated" is critical to increasing vaccination levels; the CNN medical contributor additionally alleged that the reported Delta variant of COVID increases the need to boost immunizations nationwide. Wen later made sure to lament the reality that moving through society is easy for unvaccinated individuals.