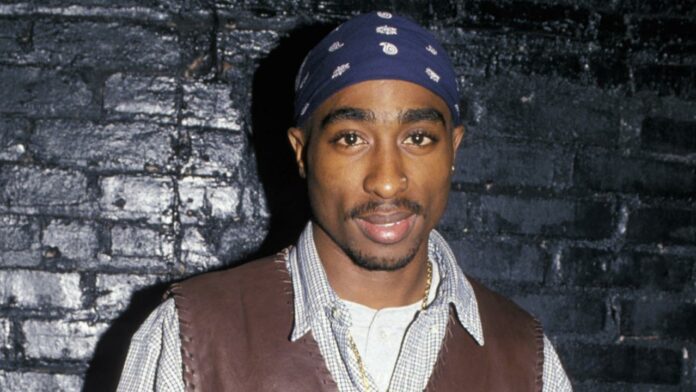 Duane "Keffe D" Davis, who was arrested Friday, has publicly described himself as one of three "living eyewitnesses" to Shakur's 1996 murder in Las Vegas. He was charged with the fatal drive-by shooting of iconic rapper Tupac Shakur.
This marks the most significant break in the 27-year-old cold case.
Las Vegas Police Execute Search Warrant in Tupac Shakur Murder Investigation – USA Herald
Breaking News: Las Vegas Police Raid Home Linked to Tupac Shakur's Murder – USA Herald
In a Las Vegas Metropolitan Police Department press conference, the arrest and indictment were announced. A Nevada grand jury indicted Davis on one count of murder with a deadly weapon and a gang enhancement.
Chief Deputy District Attorney Marc DiGiacomo revealed that Davis played a pivotal role in orchestrating Shakur's murder, marking a significant breakthrough in a case that has captivated the world for decades.
During the press conference, DiGiacomo emphasized that the Shakur family is fully aware of Davis's arrest and has expressed satisfaction with this long-awaited development.