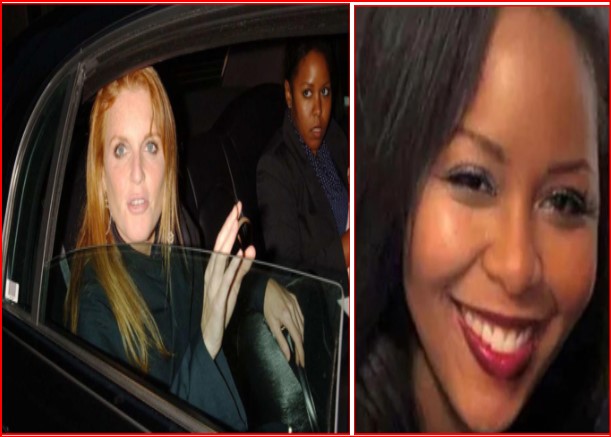 Sarah Ferguson, the Duchess of York, posted on Instagram about the tragic murder of her former personal assistant, Jenean Chapman.
Her family informed Sky's US partner, NBC News, about her recent move to the city, where she had assumed the role of senior vice president at Critical Mass, a prominent digital marketing agency.
Cold Case: Rapper Tupac Shakur Murder Suspect Arrested after 27-years – USA Herald
New York Floods Disrupt Travel: LaGuardia Airport and roads in Chaos – USA Herald
Jenean Chapman's life was brutally cut short on Monday, September 25, less than five months after her relocation to Dallas, Texas, for a new job opportunity. 
Her body was found at her residence on after her company asked Dallas Police for a "wellness check." 
The news of Chapman's murder went public with the arrest of a suspect identified by the police. James Patrick, 48, was arrested in Austin, Texas on September 26 where he had allegedly fled the day after Chapman's body was discovered.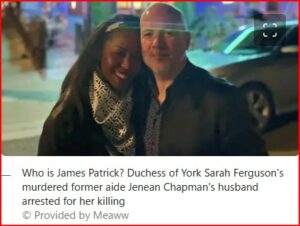 The Dallas County Medical Examiner's Office subsequently determined that her death was a homicide.
Jenean Chapman was a "force"
Chapman, whose journey began as a post-college graduate working for the Duchess, met a horrific end in a shocking incident that has left her family and friends in mourning.