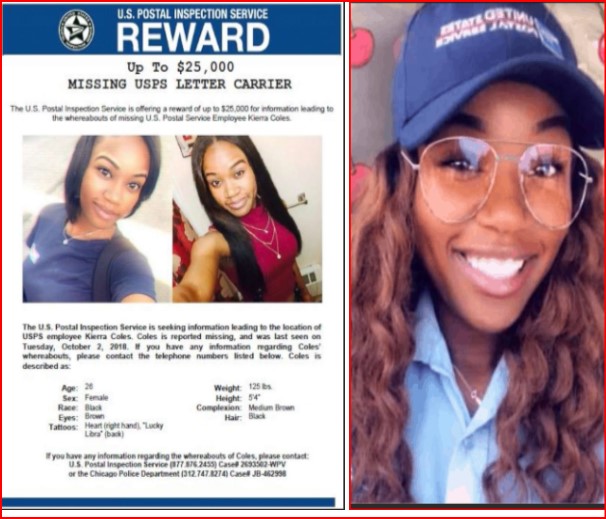 It has been 5 years since the mysterious disappearance of a 26-year-old pregnant Chicago woman named Kierra Coles. As the anniversary of her vanishing approaches, Coles' family continues to search for answers. And the family's frustration with the handling of the case by law enforcement is apparent.
Kierra was three months pregnant when she vanished without a trace on October 2, 2018. There have been no significant updates in her case, with the Chicago police designating it as a cold case.
Karen Phillips, Kierra's grieving mother is convinced that her daughter's case has not been accorded the attention it deserves. And believes that may be due to the color of her skin.
 In an emotional statement, she expressed her candid belief, saying, "Keeping it real, if my daughter was white, they would have maybe found either her or found out what happened." She lamented that the efforts of the police have fallen short. And claims, "They just didn't do enough. OK, they did the search, they pulled the cameras around in the area and then that was it."