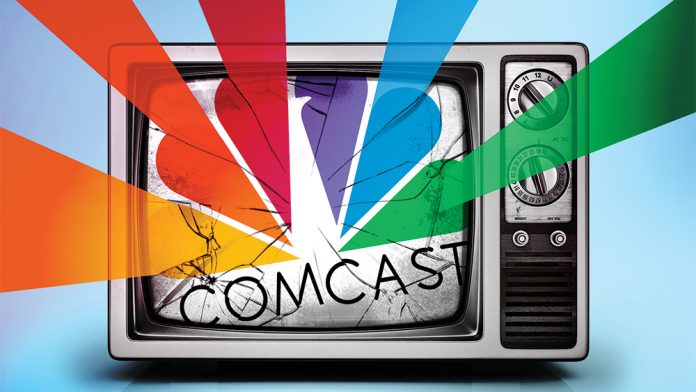 Cable television has been a staple of the American diet for decades. Yet, the way Americans are consuming television is rapidly changing to internet-based services and away from pre-packaged offerings. This shift in television culture, along with other business and operational problems, is causing Comcast to fall from grace as one of the country's best cable television providers.
Less than stellar customer service
Many people who have used Comcast in the past know about the lack of adequate customer service the company provides. In fact, customer ratings on Consumer Affairs give Comcast a 1.5 out of 5 in customer service satisfaction. Complaints are prevalent for Comcast, with the majority of users feeling as though they are not getting adequate service.  
The company has a history of inciting rage and anger from its customers. From delivering a bill which called a customer an expletive, to outright refusing to cancel service for their customers, Comcast has gotten a worse and worse reputation over time. It appears customers are finally fed up with Comcast and its terrible service, and searching for alternative television options.  In fact, disenchanted customers of Comcast have gone as far as to create a hashtag calling out Tom Karinshak, the VP of Customer Service at Comcast.  
New competitors help cut the cord
For decades, cable television was a straightforward business with little to no competition. Major players such as Comcast, Verizon, and AT&T held the majority of the market with very little room for new market entrants.