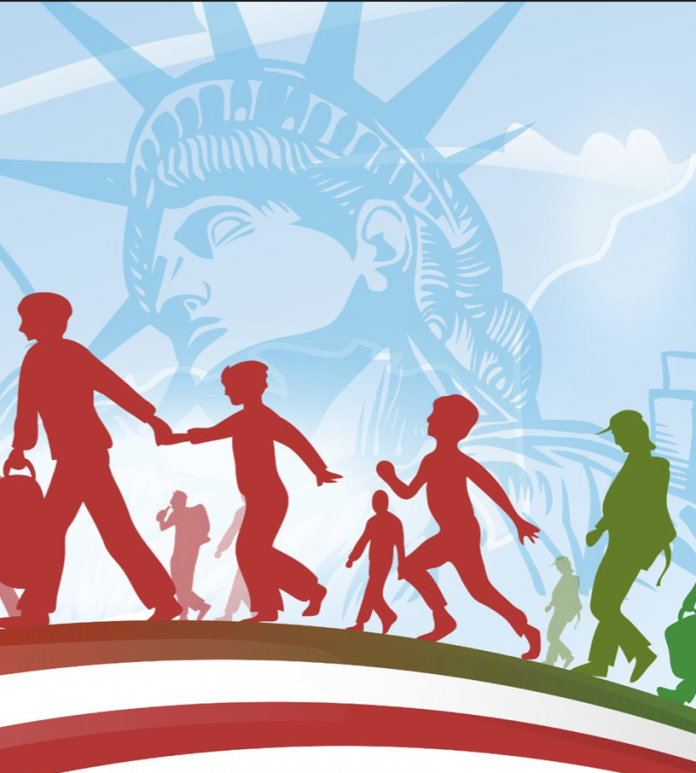 New reports indicate that members of Congress are increasingly more at odds with the White House regarding funding for President Donald Trump's Southern border wall, or lack thereof.
News Regarding Discord Over the Border Wall
At this time, the White House and Democrats in the Senate remain staunchly divided. The Trump administration is urging members of Congress to approve funding for the president's promised border wall in order to halt unlawful immigration into the United States.
However, Senate Democrats are not going along with said advisements. As a matter of fact, Chuck Schumer, the current Senate Minority Leader, stated that the commander-in-chief maintains the right to "throw a temper tantrum."
"If President Trump wants to throw a temper tantrum and shut down some departments and agencies over Christmas, that's certainly within his power."
Now, the White House is pushing back. They claim that Schumer is to blame for government shutdowns.
"Another Schumer shutdown would not surprise anyone, it [is] the new norm in Washington."
At this time, members of Congress have until Friday, December 7, 2018, to keep the government open and fully functional.
More on Funding for the Border Wall
Earlier this year, the Senate created a DHS spending bill. In this bill, a total of $1.6 billion dollars were allowed for border protection. However, the Trump White House is currently saying that $1.6 billion is simply not enough; at this time, they are seeking $5 billion dollars to fund and build the wall at the nation's Southern border. Moreover, President Trump has stated that he will reject any spending bill which fails to provide the desired capital to finance the wall.
Nevertheless, Schumer and other Senate Democrats are still pushing President Trump to accept the spending bills presented to him.
"President Trump has a simple choice of two good, bipartisan options. If he decides to support either the bipartisan DHS bill or a continuing resolution, I am confident that both would pass by comfortable margins."
Schumer has also stated that President Trump's desired funding is the only option which "cannot garner 60 votes."
Similarly to their Senate counterparts, House Democrats also remain resistant towards the White House's current advisements for funding the border wall. Similarly, the White House is holding firm on their demands.
Additional updates will follow this report as new developments arise.