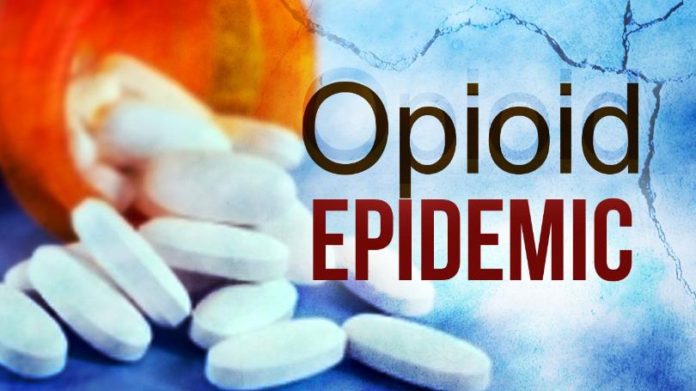 Congressman Tom Marino caused massive outrage by supporting a law which sabotages the Drug Enforcement Administration's (DEA) work to halt opioid abuse, as reported by Politico.
Marino's Involvement in the Opioid Crisis
As noted by multiple reports, Marino strongly supported the Ensuring Patient Access and Effective Drug Enforcement Act. In doing this, he also sabotaged the DEA's moves to hold questionable shipped goods from certain drug companies.
Moreover, the Ensuring Patient Access and Effective Drug Enforcement Act is highly controversial. The pharmaceutical businesses strongly supported it. This furthermore contrasts with the DEA who were heavily against it.
Marino's sabotage of the DEA's efforts is highly problematic considering the massive opioid abuse crisis. Had the DEA been successful, shady doctors and pharmacies would've lost their supply of opioid drugs. The opioid crisis has also engendered the use of heroin.
Statements from President Trump
Following the aforementioned about Marino's involvement in the sabotage of the DEA, President Trump issued the following public statements earlier today during a press conference:
"As far as Tom Marino, so he was a very early supporter of mine, the great state of Pennsylvania. He's a great guy. I did see the report. We're going to look into the report. We're going to take it very seriously because we're going to have a major announcement probably next week on the drug crisis and on the opioid massive problem, and I want to get that absolutely right. We're going to be looking into Tom."
Additional reports will follow this story as new developments arise.