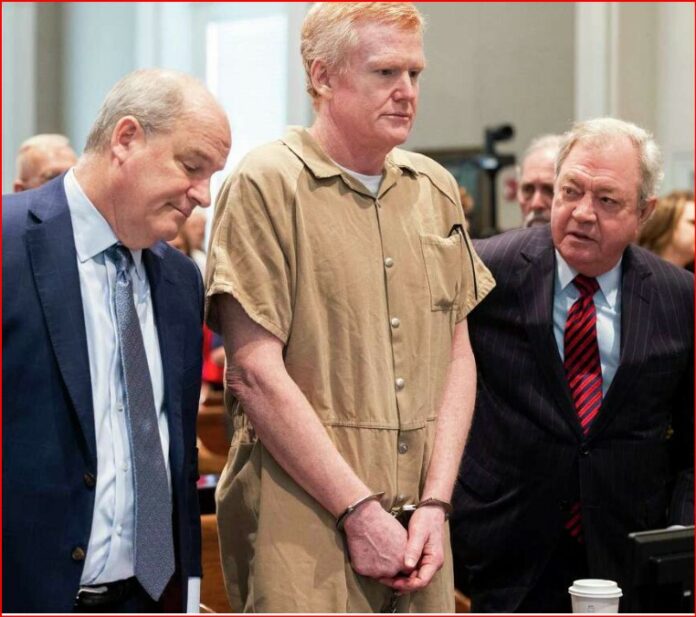 In the complex case against Richard "Alex" Murdaugh charges are still being filed. The disgraced former attorney was convicted of murdering his wife and son last month. And this week, he was hit with additional charges when the South Carolina Attorney General's Office handed down a new indictment. 
He testified at his murder trial admitting he was a liar and stole his client's money. But claimed he was innocent of murder.
 Murdaugh is being charged with two counts of tax evasion for 2020 and 2021, where he allegedly failed to report over two-million dollars in income from illegal activities.
The latest charges are added on to the previous indictment accusing him of evading taxes from 2011 to 2019. And not paying taxes on $6,954,639 of unreported income.
More Murdaugh charges 
104 criminal charges have already been filed against him. This includes state-level charges for defrauding victims of roughly $8.8 million and the state of $620,000. Three local charges are also pending against him concerning a roadside shooting and insurance fraud scheme.