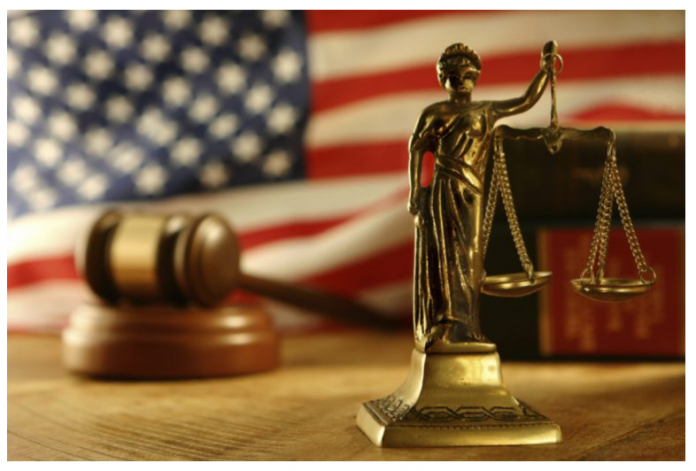 The U.S. Department of Justice (DOJ) announced that a district court shut down an international psychic mail fraud scheme operated by three individuals and two companies.
According to the DOJ, it obtained a permanent injunction against the operators of the psychic mail fraud scheme from the  U.S. District Court for the Southern District of Florida.
The permanent injunction was entered against Robert Lhez, Mireille Dayer, Julie Poulleau, Arcana Center, a Delaware corporation, and Partners VAD International Sàrl, a Swiss corporation. The three individual defendants are residents of France.
The district court prohibited the defendants from operating or engaging in a psychic mailing scheme and mass-mail or prize promotion marketing scheme.
Complaint against the operators of the psychic mail fraud scheme
In its lawsuit, the Justice Department alleged that Lhez, dayer, and Poulleau used Aracana Center and VAD International to facilitate and promote different psychic mail fraud schemes.
The defendants allegedly mailed hundreds of thousands of solicitations purportedly sent on behalf of individuals or companies offering psychic, clairvoyant, or astrological services to consumers across the United States.
The DOJ also alleged that the solicitations contained false and misleading statements that its recipients would have a good fortrune in exchange for a small fee, typically $45 or $50. The defendants through their solitations gave recipients the false impression that an imminent financial gain is coming to them through an inheritance, lottery or other game of chance.
Furthermore, the Justice Department alleged that the defendants obtained millions of dollars from tens of thousands of victims, primarily the elderly. Victims sent the defendants more than 34,000 payments totaling over $1.4 million from March 2017 to June 2018 alone. These victims did not received the promised good fortune.
DOJ will continue to investigate and prosecute fraudsters
In a statement, DOJ's Civil Division Acting Assiatnd Attorney general Brian Boynton said, "Individuals who perpetrate fraud schemes like those at issue here must be held accountable." He added that his division "will continue to investigate and bring cases to stop mass mailing fraud when it arises."
On the other hand, Southern District of Florida Acting U.S. Attorney Juan Antonio Gonzalez commented, "Beyond financial losses, predatory fraud schemes like this one lead to immense emotional suffering for victim. We urge the public to question promotions that seem too good to be true and immediately report suspected fraud to law enforcement."
————————-
Have a story you want USA Herald to cover? Submit a tip here and if we think it's newsworthy, we'll follow up on it.
Want to contribute a story? We also accept article submissions — check out our writer's guidelines here.