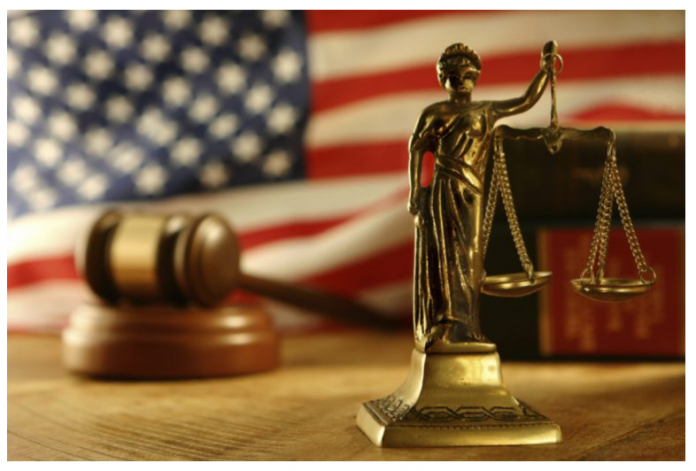 The U.S. Department of Justice (DOJ) announced that a district court shut down an international psychic mail fraud scheme operated by three individuals and two companies.
According to the DOJ, it obtained a permanent injunction against the operators of the psychic mail fraud scheme from the  U.S. District Court for the Southern District of Florida.
The permanent injunction was entered against Robert Lhez, Mireille Dayer, Julie Poulleau, Arcana Center, a Delaware corporation, and Partners VAD International Sàrl, a Swiss corporation. The three individual defendants are residents of France.
The district court prohibited the defendants from operating or engaging in a psychic mailing scheme and mass-mail or prize promotion marketing scheme.
Complaint against the operators of the psychic mail fraud scheme
In its lawsuit, the Justice Department alleged that Lhez, dayer, and Poulleau used Aracana Center and VAD International to facilitate and promote different psychic mail fraud schemes.
The defendants allegedly mailed hundreds of thousands of solicitations purportedly sent on behalf of individuals or companies offering psychic, clairvoyant, or astrological services to consumers across the United States.