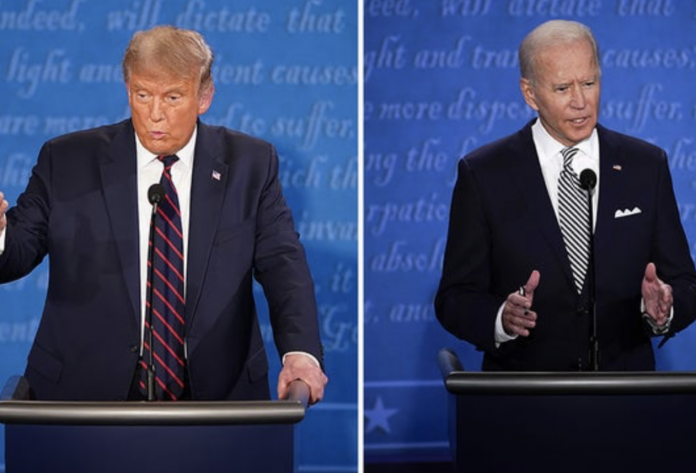 The Commission on Presidential Debates caused a firestorm last week when it canceled the second presidential debate. The now-axed, 90-minute debate would have taken place this Thursday, October 15.
Americans should know that the debate commission terminated the planned event after President Trump stated that he wouldn't compete in a virtual debate. The president dismissed such a debate format as "ridiculous," stating that it's simply not the proper way.
The debate commission's decision to have the second debate occur virtually happened after the president tested positive for coronavirus. However, Trump has since received medical approval for public engagements and a note from White House physician Sean Conley, affirming that Trump doesn't pose a COVID-19 transmission risk.
Even in light of these developments, the Commission on Presidential Debates has declined to re-schedule a second, in-person contest between Trump and Biden. Therefore, the debate commission is now receiving backlash from Republicans and conservatives who support the president.
Conservative backlash against the Debate Commission
Criticism towards the Commission on Presidential Debates centers around a very clear belief: the decision to first virtualize and then subsequently cancel the second presidential debate is rooted in bias towards Biden.