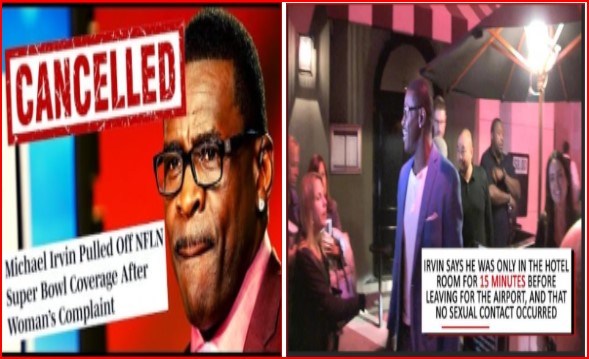 A federal judge has ordered Marriott to release all audio and video as a Texas-based defamation suit heats up. The video shows images of an incident involving former Dallas Cowboys receiver Michael Irvin. And a hotel employee at the Renaissance Phoenix Downtown has accused him of harassment.
On February 5, after the incident was reported to the hotel management, Irvin was removed from the property.
 The Marriott also reported the allegations to the NFL where Irvin appears as a play-by-play football broadcaster. And he was cut from Super Bowl LVII coverage by the NFL Network and ESPN. He is still banned from being on the air at the sports networks.
He has denied any wrongdoing and has filed a $100 million defamation suit against Marriott.
 The hotel has described the employee's accusation in a court filing on Friday. According to the document an intoxicated Irvin made a lewd comment. And was aggressively flirtatious toward the employee. 
Here comes the Judge
Irvin's attorney Levi McCathern requested the surveillance video footage of the incident when they filed the defamation suit. And the Marriott refused to release it until a federal judge ordered them to do so.