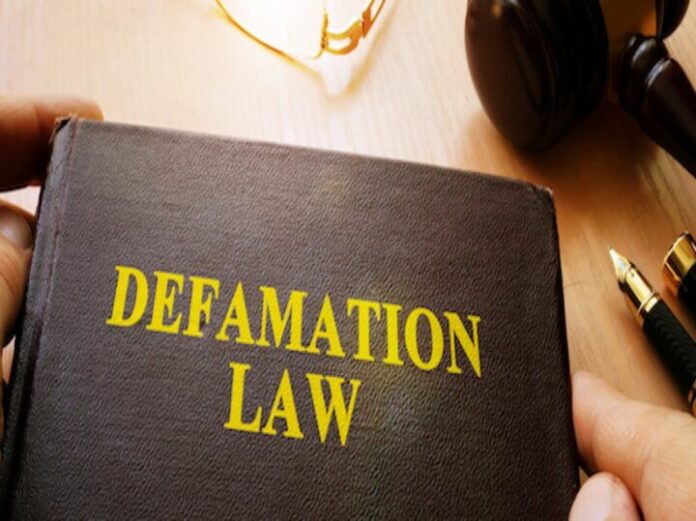 University of Idaho history professor and chair of the history department, Rebecca Scofield has filed a defamation lawsuit against TikToker Ashley Guillard of Ashley Solves Mysteries.
The self-described cyber-detective tarot reader has been accusing the professor of involvement in last month's murder of 4 students in Moscow, Idaho. 
Four students Kaylee Goncalves, Madison Mogen, Xana Kernodle, and Ethan Chapin were stabbed to death on Nov. 13. 
Scofield went to work at the university in 2016. And she accepted the department chair position last year.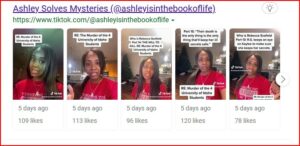 Guillard has posted repeatedly that Scofield, was responsible for the murders. And that the professor "had been involved in a relationship with one of the murdered students, K.G. [Kaylee Goncalves]." She has also made posts that the professor partnered with Kaylee Goncalves's ex-boyfriend to commit the murders.
The lawsuit claims that the TikTok account @ashleyisinthebookoflife, "decided to use the community's pain for her online self-promotion" after four University of Idaho students were brutally murdered.