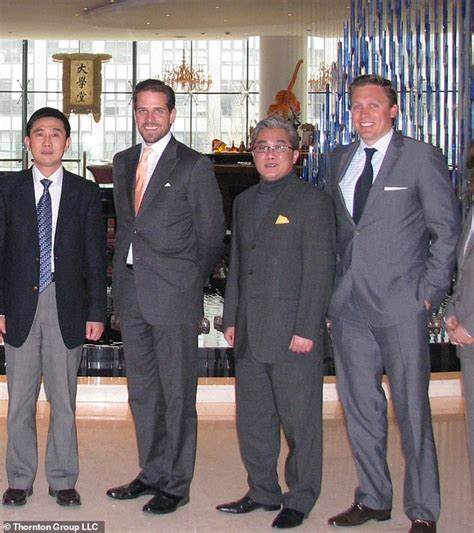 Manhattan federal prosecutors have filed a letter seeking to enforce Devon Archer's punishment in a fraud case unrelated to the Hunter Biden scandals. The letter requesting the judge immediately set a date for Archer, 58, to start his one-year sentence was sent over the weekend.
Devon Archer, the long-time friend and business partner of Hunter Biden, has found himself at the center of a legal storm. Despite facing a sentence for his role in defrauding a Native American tribe, Archer has agreed to testify before the House Oversight Committee.
The committee's chairman, Comer, who issued the subpoena to Archer, finds the timing of the DOJ's request to enforce the sentence "odd," hinting at a potential bid to intimidate the witness.
Devon Archer to testify: White House trying to distance Biden from Hunter's shady deals – USA Herald
Despite the looming legal battle and the DOJ's efforts to enforce his sentence, Archer's attorney, Matthew Schwartz, maintains his client's commitment to testify honestly before the Congressional investigators.