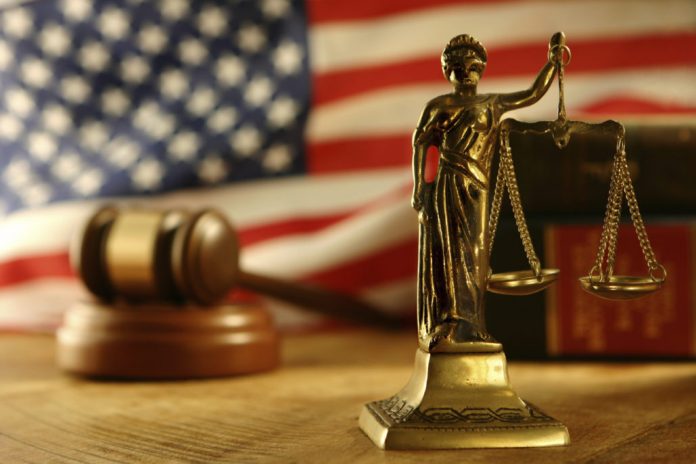 The U.S. Department of Justice filed charges against 24 individuals allegedly involved in more than $1.2 billion Medicare fraud.
The defendants in the case include CEOs and COOs of telemedicine companies, owners of durable medical equipment (DME) companies, and licensed medical professionals.
Additionally, the Center for Medicare Services/Center for Program Integrity (CMS/CPI) took administrative action against 130 DMEs that submitted over $1.7 billion in claims and were paid over $900 million.
The DOJ sued the defendants in multiple states including California, Florida, New Jersey, Pennsylvania, South Carolina, and Texas.
Allegations against the defendants
In its complaint, the DOJ alleged that some of the defendants controlled an international telemarketing network that lured hundreds of thousands of elderly or disabled patients to buy unnecessary orthopedic braces.
The defendants allegedly paid doctors to prescribe orthopedic braces without any interaction or with just a brief telephone conversation with a patient they never met.
The DME companies allegedly paid illegal kickbacks and bribes to obtain referral of Medicare beneficiaries from medical professionals working with fraudulent telemedicine companies for orthopedic braces. The companies shipped the orthopedic braces to patients and billed Medicare between $500 and $900 per brace.
DOJ will not tolerate those who attempt to cheat the Medicare system
In  a statement, Assistant Attorney General Benczkowski, said, "These defendants — who range from corporate executives to medical professionals — allegedly participated in an expansive and sophisticated fraud to exploit telemedicine technology meant for patients otherwise unable to access health care."
He emphasized that the DOJ will "note tolerate medical professionals and executives who look to line their pockets by cheating heath care programs."
On the other hand, U.S. Attorney Craig Carpenito of the District of New Jersey said they indicted the defendants for "running a complex, multilayered scheme to defraud our Medicare system and avoid detection by government regulators."
Meanwhile, U.S. Attorney Chapa Lopez of the Middle District of Florida, commented, "Protecting the integrity of America's health care programs is necessary to ensure that our citizens receive the care they have paid for and deserve."
The Health Care Fraud Unit of the DOJ Criminal Division's Fraud Section in coordination with the Medicare Fraud Strike Force (MFSF, the FBI, U.S. Attorneys offices, and other law enforcement agencies investigated and prosecuted the defendants.