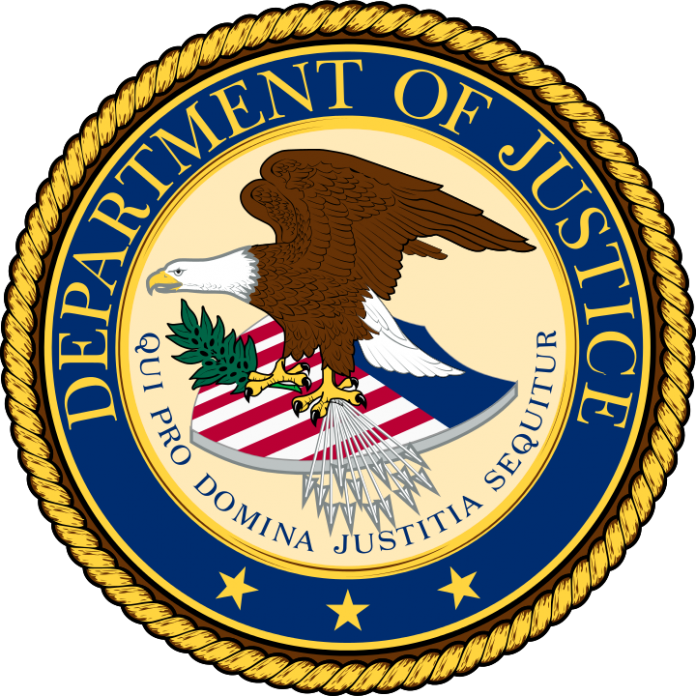 The U.S. Department of Justice (DOJ) created an international strike force to crack down foreign-based scammers targeting American seniors.
On Thursday, Attorney General William Barr said the DOJ established a joint law enforcement initiative called the Transnational Elder Fraud Strike Force. Its primary focus is to investigate and prosecute individuals and entities associated with foreign-based fraudulent schemes victimizing elderly Americans.
The strike force is composed of prosecutors and data analysts from the DOJ's Consumer Protection Branch, prosecutors with six U.S. Attorney's Offices, FBI special agents, Postal Inspectors, and other law enforcement personnel. They will work together with the Federal Trade Commission (FTC) and industry partners who made commitment to stop those defrauding American seniors.
U.S. regulators have already charged a number of individual and entities involved in telemarketing, tech support, Ponzi scheme and other illegal activities that cheated senior citizen
Last year, the DOJ coordinated a nationwide elder fraud sweep that led to the indictment of more than 250 defendants worldwide. In March this year, the Department coordinated another sweep that resulted to charges against over 260 defendants that victimized two million Americans, majority of them were seniors.
DOJ is committed to stopping elder fraud nationwide
In a statement, AG Barr said, "Fraud against the elderly is on the rise. One of the most significant and pernicious causes for this increase is foreign-based fraud schemes."
"The new Transnational Elder Fraud Strike Force will bring together the expertise and resources of our prosecutors, federal and international law enforcement partners, and other government agencies to better target, investigate, and prosecute criminals abroad who prey on our elderly at home. The Department of Justice is committed to ending the victimization of elders across the country," he added.
On the other hand, FBI Director Christopher Wray, "It doesn't matter where these criminals live. We're committed to keeping our elderly citizens safe, whether they're being targeted door-to-door, over the phone, or online, from thousands of miles away…. If you think you may be a victim of elder fraud, or you know someone who is, please let us know. We want to help."