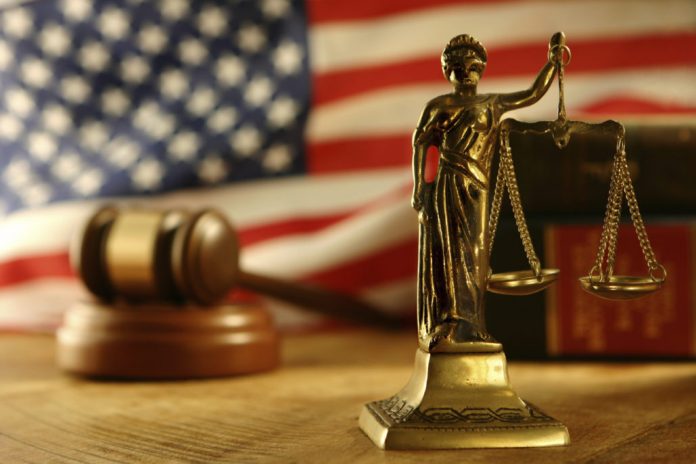 The U.S. Department of Justice (DOJ) is requesting a federal court to delay all briefings on the ongoing lawsuit regarding the Affordable Care Act (ACA) popularly known as Obamacare.
The DOJ cited the partial government shutdown as the primary reason for its request.
Last week, House Democrats filed a motion to intervene in the ongoing lawsuit to defend Obamacare.
A coalition of attorneys general from Democratic states also filed a notice of appeal to challenge a Texas district court's ruling that undermines the ACA.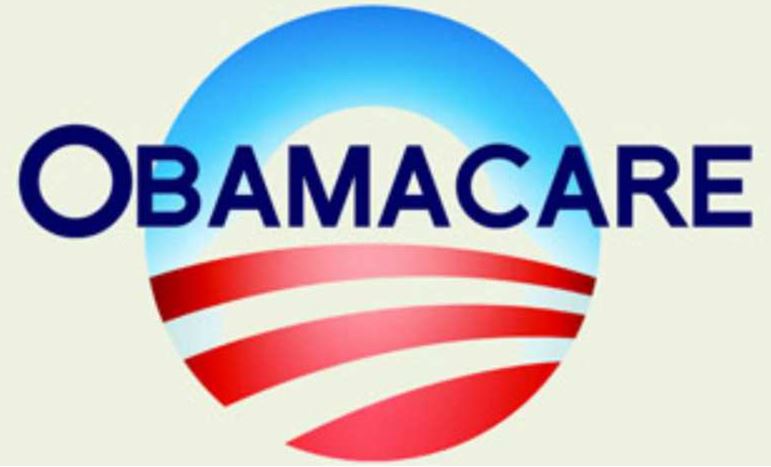 DOJ cannot respond to motion related to Obamacare lawsuit due to budget gap
In its latest filing, the DOJ said it is unable to prepare its opposition on the motion due to budget gap. The department's lawyers are not allowed to work even on "voluntary" basis except in very limited situations.
"Although the Federal Defendants would like to be heard before the Court rules on the Motion, they are unable to prepare their opposition at this time due to the lapse in appropriations," said Assistant Attorney General Jody Hunt in a filing on Friday that appeared on the docket Monday morning.